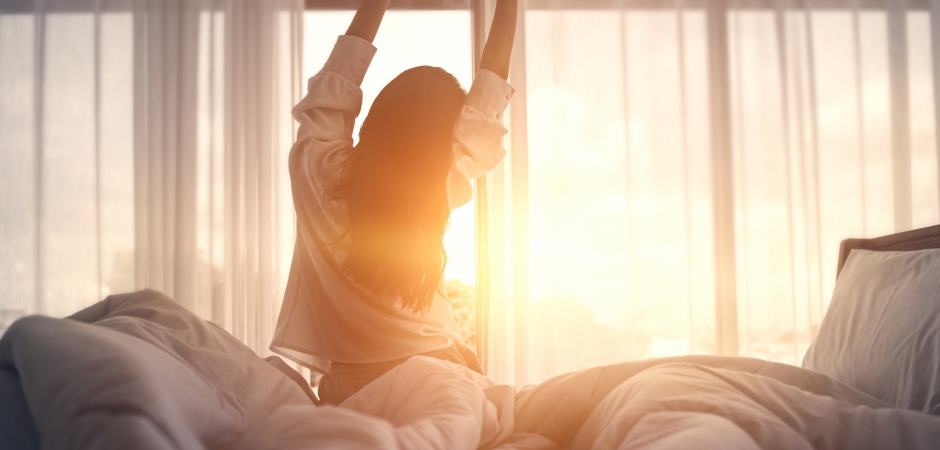 UT Health East Texas Sleep Disorders Center offers a full range of diagnostic tests. With convenient locations all across East Texas. Our goal is to make your exam as easy as possible. All exams require a physician's order.
If you are suffering from a sleep disorder, ask to be referred to UT Health East Texas by your physician or call 903-531-8079 to begin the referral process
Diagnostic polysomnogram
This test is used to diagnose sleep disorders. It records brain waves, oxygen levels in the blood, heart rate, breathing, as well as eye and leg movements.
Multiple sleep latency test (MSLT)
This test is for excessive daytime sleepiness and measures how quickly the patient falls asleep in a quiet environment during the day. This is the standard tool used to diagnose narcolepsy and idiopathic hypersomnia.
Home sleep apnea test (HSAT)
This test is used in diagnosing obstructive sleep apnea (OSA) in select adults. This test is only one component of a comprehensive sleep evaluation, and it is important for a board-certified sleep medicine physician to be involved in reviewing and interpreting the raw data from the device.
Combination polysomnogram (split night)
This test is used in both diagnose and treat severe sleep apnea during the same procedure. If time allows and severe sleep apnea is documented early in the recording (diagnostic portion), positive airway pressure (PAP) therapy is administered and titrated during the second half of the test. Requests for combination studies should be reserved for patients with clinical history and symptoms that indicate a high likelihood of severe disease such as gasping upon awakenings, hypoxia confirmed by overnight oximetry and for patients previously diagnosed with sleep apnea.
Therapeutic polysomnogram
This sleep study is done to investigate the effectiveness a therapy has on the quality of sleep. This study is normally performed after a diagnostic polysomnogram and a consultation with the sleep physician.
Maintenance wakefulness test (MWT)
This test measures how alert a patient is during the day. It shows whether or not they are able to stay awake for a defined period of time. This is an indicator of how well the patient is able to function and remain alert in quiet times of activity.