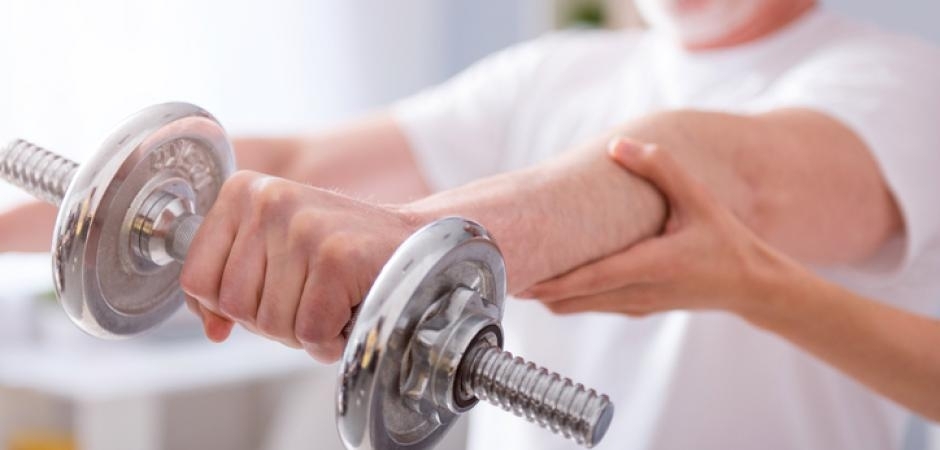 UT Health East Texas is proud to offer treatments for a variety of upper extremity ailments, including:
Arthroscopic surgery
Carpal and tarsal tunnel treatment
Noninvasive orthotripsy treatment for tennis elbow
Microsurgery for hand injury and repair
Dupuytren's contracture treatment
Among our team of board-certified orthopedic surgeons, Adam Shar, MD, is resident-trained and specializes in the treatment of hands, wrists and elbows. Dr. Shar treats patients at our orthopedic clinic in Tyler.
UT Health East Texas Orthopedic Institute offers six clinic locations across the region. To find a full list of orthopedic services offered in your area, please contact your local orthopedic clinic.