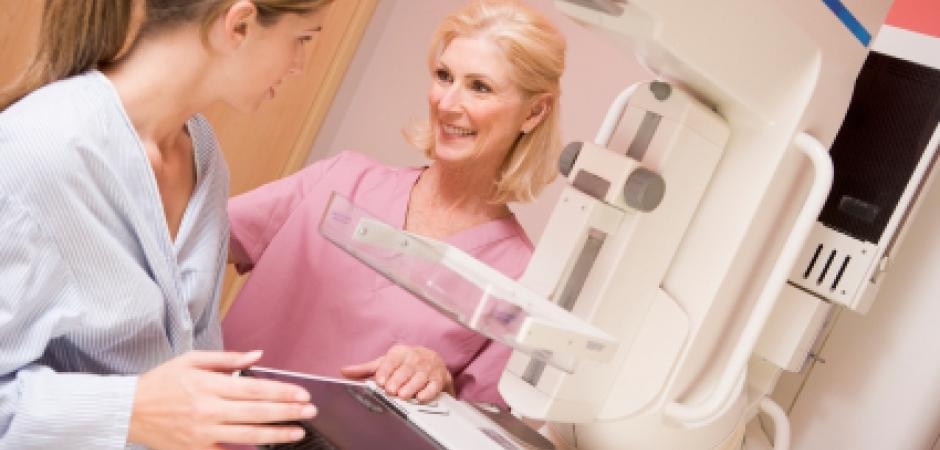 UT Health East Texas Breast Care Center
UT Health East Texas offers breast care centers throughout the region to make it easy for you to get your mammogram. Mammograms and other services are offered in Tyler at the main center located at UT Health Tyler. You can also schedule your appointment at our facilities in Athens, Henderson, Jacksonville, Pittsburg or Quitman or at our convenient location at UT Health East Texas South Broadway. Our mobile mammography unit also brings these services to many other communities throughout East Texas.
Call 1-866-333-3862 and press 3 and find the closest location for you.
The UT Health East Texas Breast Care Center in Tyler offers a wide range of services including:
the latest full-field digital mammography equipment
R2 ImageChecker computer-aided detection system
stereotactic breast biopsy
breast ultrasound
magnetic resonance breast imaging
genetic testing
women's center built for comfort and privacy
convenient centralized scheduling
access to the specialists and technologists of the UT Health East Texas Cancer Institute
Michael Klouda, MD, serves as the medical director of the UT Health East Texas Breast Center network and is a respected authority in the field of breast cancer detections. Dr. Klouda and his team of professionals work to ensure women with breast-related conditions are moved quickly through the diagnostic process. Each case is discussed by a team of physicians at a weekly cancer tumor conference in Tyler, ensuring the patient receives real-time case review and planning of nationally recognized standards/treatment options.