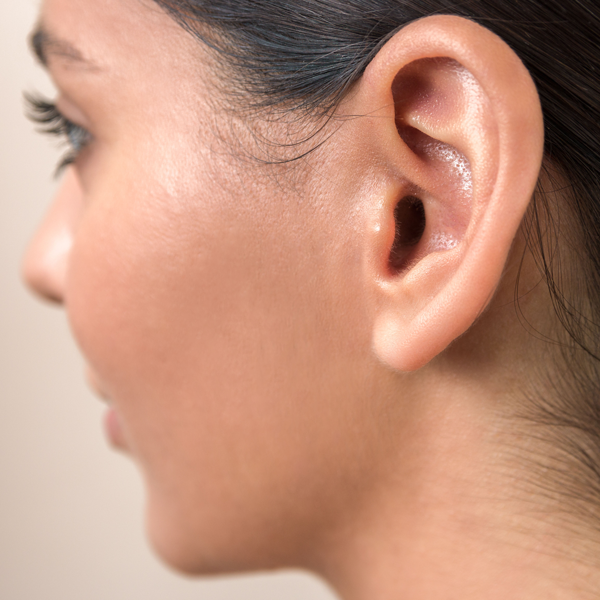 Prominent ears may be reduced and brought in closer to the head by otoplasty, ear reshaping surgery.
In the cases of protruding ears, the cartilages are reformed and sometimes supported by splints. Soft tissues may also be trimmed away. The incisions are made behind the ear to reveal the ear's confines. The ears will be repositioned by tightening the skin and then sutured. In cases of hidden ears, when cartilages are not fully developed, manipulations may include reshaping the cartilages by pulling or repositioning while splints are placed as supports. Sometimes, tissue grafting is also necessary to render volume.
During/After Surgery
Otoplasties are performed with general anesthesia at UT Health Tyler. This is an outpatient surgery and takes 1-2 hours. The ear will be bandaged to keep the new position and shape in place. This also helps so that children cannot touch or play with their ears, which may complicate healing. Activities must be limited, especially within the first week. Scars will remain hidden behind the ears or within the natural folds if the incisions are made in front of the ear.
Expected Cost
Schedule an appointment for a customized consultation with Dr. Perro to determine the cost of your procedure. Generally, health insurance does not cover cosmetic procedures such as otoplasty. However, there are rare exemptions especially if trauma occurred or if a birth defect is in question.