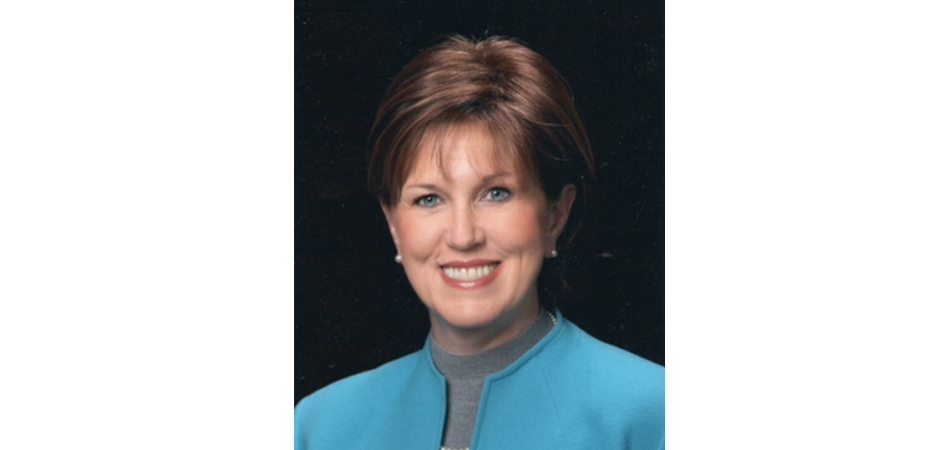 UT HEALTH EAST TEXAS SELECTS CEO FOR FLAGSHIP FACILITY
Veteran health system leader Vicki Briggs returns to East Texas to lead UT Health Tyler
TYLER, Texas (March 5, 2018) – UT Health East Texas today announced Vicki Briggs has been appointed chief executive officer of UT Health Tyler (formerly East Texas Medical Center). Ardent Health Services and The University of Texas Health Science Center Tyler (UT Health Northeast) completed the purchase of ETMC on March 1 to form the 10-hospital UT Health East Texas system.
As CEO of UT Health Tyler, Briggs will oversee operations of the 502-bed facility while working closely with other UT Health East Texas leaders to further integrate and grow the system as it works to fulfill its mission of expanding research, medical education and community health initiatives in the region. In addition to UT Health Tyler, UT Health East Texas includes UT Health North Campus Tyler, eight regional and specialty hospitals; more than 50 clinic locations; and an EMS fleet of more than 45 ambulances and four helicopters.
"We are delighted to welcome Vicki back to East Texas," said Moody Chisholm, president and CEO of UT Health East Texas. "She is a results-oriented, values-driven leader with a strong track record of not only improving operations, but also aligning employees and physicians around a shared vision for the future. Her leadership will be essential to our success as we begin this new chapter as UT Health East Texas."
Throughout her 30-year healthcare career, Briggs has held responsibility for leading more than 22 hospitals ranging from small facilities to large tertiary hospitals with teaching programs. Widely regarded for her commitment to building strong organizational cultures and engaging employees and physicians around quality and service initiatives, she most recently served as president and CEO of 473-bed St. Vincent's Medical Center in Bridgeport, Connecticut, and previously led four-hospital St. Vincent's Health System in Birmingham, Alabama.
Briggs has strong East Texas roots, having served as CEO of Longview Regional Medical Center from 1998 until 2005. During her tenure, she led efforts to expand services and consistently earned strong rankings in the areas of employee and physician satisfaction.
A fellow in the American College of Healthcare Executives, Briggs earned a bachelor's degree in accounting from Nicholls State University in Thibodaux, Louisiana, and an MBA from Samford University in Birmingham, Alabama. She is immediate past chair of the Greater Southeast Affiliate of the American Heart Associate and served as chair of the board of The Women's Fund of Greater Birmingham.
About UT Health East Texas
Formed in 2018 through the combination of East Texas Medical Center Regional Healthcare System (ETMC) and The University of Texas Health Science Center at Tyler (UT Health Northeast), UT Health East Texas provides care to thousands of patients each year through an extensive regional network that includes 10 hospitals, more than 50 physician clinics, the Olympic Plaza Tower, 13 regional rehabilitation facilities, two freestanding emergency centers, regional home health services covering 41 counties, an
EMS fleet of more than 45 ambulances and four helicopters, and a comprehensive seven-trauma center care network, including a Level 1.
As a partner with The University of Texas System, UT Health East Texas is uniquely positioned to provide patients with access to leading-edge research and clinical therapies while training and educating the next generation of physicians and other health professionals. The nationally recognized UT System also includes UT MD Anderson Cancer Center in Houston, UT Southwestern Medical Center in Dallas, as well as three other major university medical centers located throughout the state.
###
Contact:
Tyra Palmer
Ardent Health Services
(615) 296-3146
tpalmer@ardenthealth.com
John Moore
UT Health Northeast
(903) 877-7079
john.moore@uthct.edu