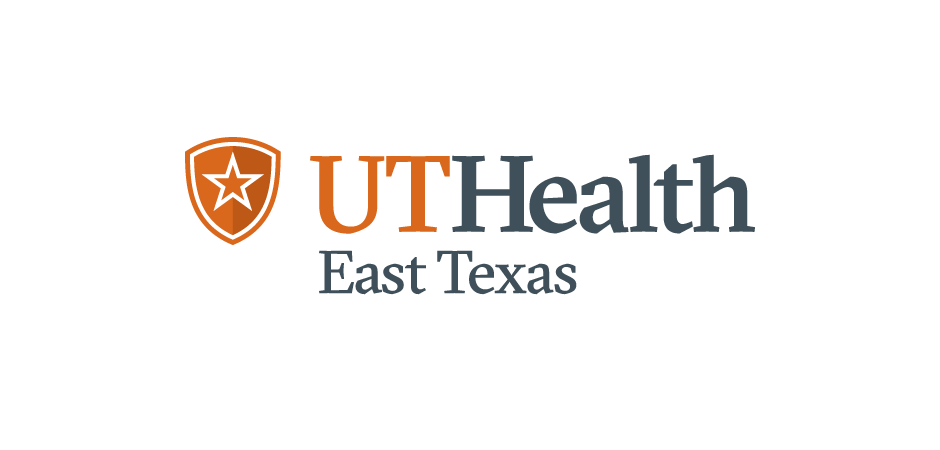 Tyler, Texas (January 23, 2020) — UT Health East Texas, a 10-hospital, 53 clinic academic health system, recently announced changes in key leadership positions.
Donald Baker was named as the division's COO and CFO, relocating from Hillcrest HealthCare System (HHS) in Oklahoma, another division of Ardent Health Services. Baker worked at Hillcrest for 27 years and was instrumental in leading that division's operational turnaround when Ardent purchased the system in 2004. He is one of the most highly regarded leaders in the company and as such has been named Ardent's 'CFO of the Year' a record five times.
Tom Cummins, MD, was named as Chief Medical Officer. Cummins most recently was CMO for Bon Secours St. Francis Health System in Greenville, South Carolina, where he set standards for all 42 hospitals within the health system. Before that he was CMO for CHI St. Vincent Arkansas in Little Rock, where he led numerous financial turnarounds and improved safety reporting and performance, and he was CMO for White River Medical Center in Batesville, Arkansas, prior to that.
Mary LaFrancois was named Vice President of Human Resources, bringing 30 years of HR experience, including 18 years in healthcare. Most recently she was the HR leader for the Indiana and Ohio markets with Trinity Health System, which includes two health systems with a total of seven hospitals, 72 outpatient clinics, a health plan, college of nursing and two medical education programs. Before that, LaFrancois was VP of Human Resources for Christus Spohn Health System in South Texas, where she was HR leader for six hospital campuses and seven family health centers.
Christy Escandon was named Chief Nursing Officer for UT Health Tyler, relocating from Texas Health Resources in Plano, where she was CNO for the past five years. Prior to that she was CNO at Texas Health Resources in Allen. She also has served as vice president of operations and women's services for Medical City Children's Hospital in Dallas and held several positions at Valley Baptist Medical Center in Harlingen, including manager of the Newborn Intensive Care Unit. Christy also was CNO and later associate administrator for Edinburg Children's Hospital/Edinburg Regional Medical Center and she was NICU manager for St. Mary of the Plains/Covenant Health System/Covenant Children's Hospital in Lubbock.
"In just under two years, we have built an incredibly strong leadership team," said Moody Chisholm, UT Health East Texas President and CEO. "These hires for key positions within our organization all have solid backgrounds in healthcare and bring a wealth of diverse experience to our team."
About UT Health East Texas
UT Health East Texas provides care to thousands of patients each year through an extensive regional network that includes 10 hospitals, more than 50 clinics, the Olympic Plaza Tower, 13 regional rehabilitation facilities, two freestanding emergency centers, regional home health services covering 41 counties, an EMS fleet of more than 50 ambulances and four helicopters, and a comprehensive seven-trauma center care network, including the region's only Level 1 trauma facility.
As a partner with The University of Texas System, UT Health East Texas is uniquely positioned to provide patients with access to leading-edge research and clinical therapies while training and educating the next generation of physicians and other health professionals. The nationally recognized UT System also includes UT MD Anderson Cancer Center in Houston, UT Southwestern Medical Center in Dallas, as well as three other major university medical centers located throughout the state.