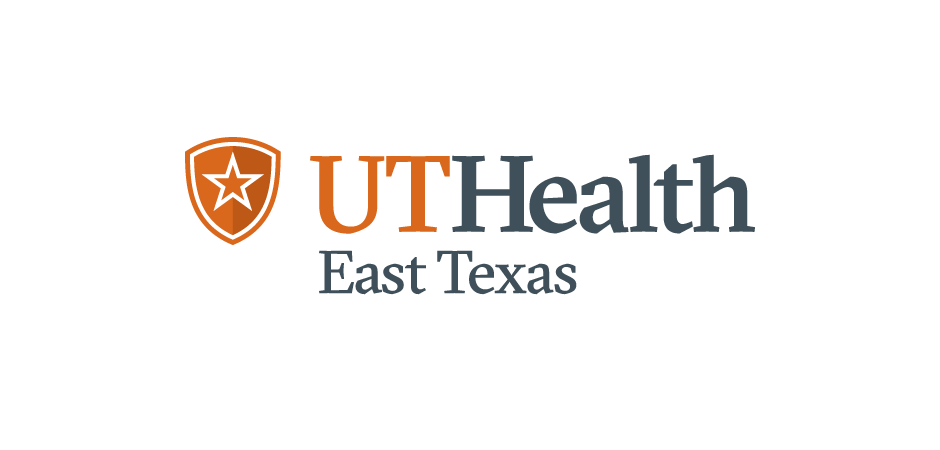 Tyler, Texas (November 26, 2019) — UT Health East Texas, a leading health system, and Premier Health, a nationally respected urgent care operator, announce a new partnership to open urgent care clinics in Tyler and surrounding areas. The first clinic will be a new, state-of-the-art urgent care clinic in Henderson, Texas. This is the first step in a long-term strategic partnership that will increase access to fast, convenient healthcare across East Texas.
The urgent care clinic in Henderson is slated to open in July 2020. It will be branded as UT Health East Texas Urgent Care, with Premier Health managing day-to-day operations.
"Patients end up going to the emergency room for non-emergency conditions that cost exponentially more to treat in the ER than in an urgent care setting," shared Moody Chisholm, UT Health East Texas President/CEO. "The objective of UT Health East Texas' urgent care clinics will be to provide convenient access to quality, cost-effective care."
It's important to note UT Health East Texas does not view urgent care as a replacement for patients having a primary care physician. "Ideally, if someone walks into one of our urgent care centers without a primary care provider, we'll be able to connect them with one before they leave," Chisholm said.
UT Health East Texas is committed to its urgent care centers serving as just one stop in a comprehensive, continuum of care that provides the appropriate level of treatment in the appropriate setting.
"We're excited to be partnering with UT Health East Texas," Premier Health CEO Steve Sellars said. "Patients who come to our clinics for the treatment of minor illness and injuries can expect excellent care, little to no wait times, and a staff that is glad to see them without ever needing an appointment."
UT Health East Texas Urgent Care Clinics will offer walk-in care for minor illnesses and injuries. Conditions treated include:
Minor cuts
Simple fractures
Sore throat
Fever
Allergies
Ear and eye infections
Skin irritation
Sprains and strains
Vomiting and diarrhea
The clinics will be accredited by the Urgent Care Association, certifying each patient will receive the highest level of care. Many of the highly skilled clinicians employed at these clinics have worked in family practice offices or treated patients in an emergency room setting.
Patients who come to UT Health East Texas Urgent Care Clinic can expect short wait-times, a clean and welcoming environment and friendly staff members who will be happy to see them without an appointment. If you experience a life-threatening medical condition, always dial 911 or go to the nearest hospital emergency room.
About UT Health East Texas
UT Health East Texas provides care to thousands of patients each year through an extensive regional network that includes 10 hospitals, more than 50 clinics, the Olympic Plaza Tower, 13 regional rehabilitation facilities, two freestanding emergency centers, regional home health services covering 41 counties, an EMS fleet of more than 50 ambulances and four helicopters, and a comprehensive seven-trauma center care network, including the region's only Level 1 trauma facility.
As a partner with The University of Texas System, UT Health East Texas is uniquely positioned to provide patients with access to leading-edge research and clinical therapies while training and educating the next generation of physicians and other health professionals. The nationally recognized UT System also includes UT MD Anderson Cancer Center in Houston, UT Southwestern Medical Center in Dallas, as well as three other major university medical centers located throughout the state.
About Premier Health
Founded and led by physicians since 1999, Premier Health is a leading independent, national urgent care operator specializing in joint ventures with some of the country's most respected health systems. Premier currently operates more than 60 urgent care and occupational health clinics in 7 states and Puerto Rico, employing more than 1,100 team members.