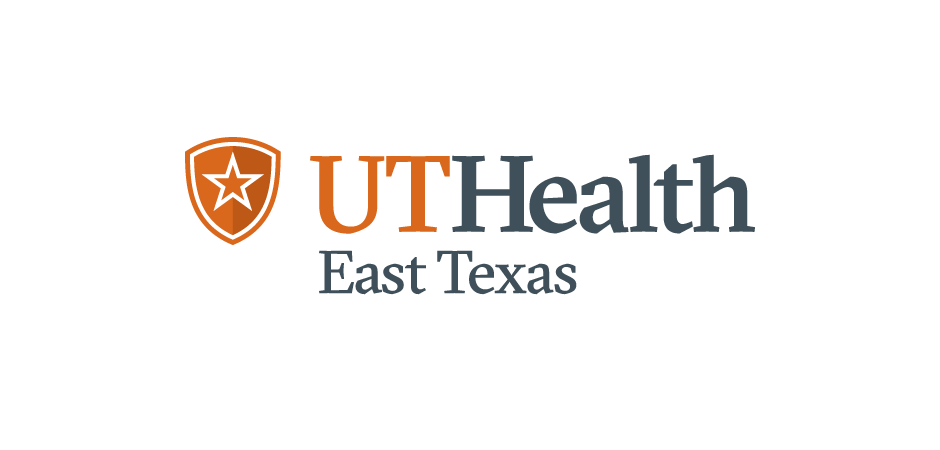 Dr. Robert Carney and Dr. David Hector, board-certified cardiologists at Tyler Cardiovascular Consultants (CVC), have returned to Henderson to provide cardiology related services to the community in conjunction with the UT Health East Texas Heart and Vascular Institute.
"The goal of the partnership between CVC and the UT Health East Texas Heart and Vascular Institute is to provide more needed heart-care services in the communities we serve," said Donna Bowers, division director of cardiovascular services for UT Health East Texas. "We are proud of our relationship with CVC and are honored to be working closely with them now and in the future to make UT Health East Texas the premier provider for cardiovascular services."
With outpatient clinics in communities across the region, and now back in Henderson, patients often will not need to travel to receive advanced heart care. The CVC clinic in Henderson offers cardiology consultations and follow-ups. All major insurances are accepted, including Blue Cross Blue Shield. Through this clinic, patients have access to the UT Health East Texas network and advanced cardiology care such as diagnostics, interventions, electrophysiology, cardiac, cardiothoracic, cardiovascular and minimally invasive surgeries, and cardiac rehabilitation. Advanced cardiac imaging is located at UT Health Henderson, as well as cardiac rehabilitation services.
The CVC clinic in Henderson is located across the street from UT Health Henderson, at 317 Wilson Street. To schedule an appointment, call 903-595-5514.
To learn more about heart and vascular services offered at UT Health East Texas, visit UTHealthEastTexas.com/HeartCare.