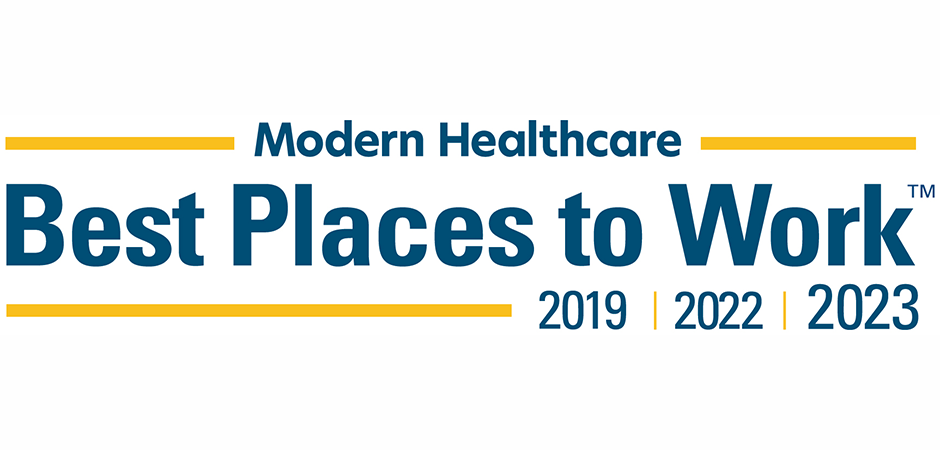 TYLER, Texas (May 24, 2023) – For the third year, HealthFirst TPA was named to Modern Healthcare's list of 150 healthcare companies and providers recognized as Best Places to Work in Healthcare.
"The quality of the culture at HealthFirst is outstanding, and it's emblematic of our entire health system's culture of caring for people and providing great service," said Donald Baker, market president of UT Health East Texas. "The HealthFirst team gets great energy from the positive impact they make daily improving the health and experience of plan members, as well as lowering healthcare cost for their clients."  
A division of UT Health East Texas, HealthFirst TPA joins six other entities affiliated with Ardent Health Services, the organization's parent company based in Nashville, Tennessee, recognized on the list. 
"Where you choose to work matters and impacts the quality of your life," shares Ardent President and CEO Marty Bonick. "Creating and maintaining a workplace of belonging that fosters caring for one another and the people we serve is critically important. I applaud our leadership and team members for their intentional efforts to nurture a strong workplace culture while navigating the challenges facing our industry today." 
Modern Healthcare assesses company culture through a confidential employee survey and in-depth questionnaire assessing overall satisfaction, work-life balance, communication, policies and practices, and the work environment.  
"We're thrilled at this honor because it recognizes what we work on every day – building a culture where every employee feels empowered, valued and ready to make a difference for every client," said Cindy Klein, chief operating officer for HealthFirst.