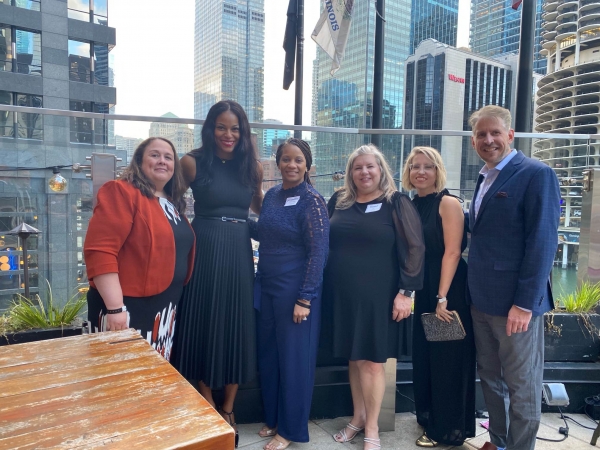 Tyler, Texas (October 2, 2023) – Modern Healthcare has announced rankings for healthcare organizations recognized as Best Places to Work in Healthcare, with HealthFirst returning to the list for the third year, ranking #25 among the top in the country. 
"We're thrilled at this honor because it recognizes the work we do every day – building a culture where every employee feels empowered, valued and ready to make a difference for every client," said Cindy Klein, chief operating officer for HealthFirst.
HealthFirst joins six other entities from Ardent Health Services, the hospital's parent company based in Nashville, Tennessee. 
"Creating a culture where people feel connected to our purpose and come to work every day to serve others is a focus across Ardent," shares Ardent President and CEO Marty Bonick. "I'm incredibly proud that our local leaders and team members continue to foster workplaces where people want to develop in their careers. This recognition is a celebration of each and every team member at our seven entities who made this prestigious list."
Modern Healthcare's rankings are based on a confidential employee survey and in-depth questionnaire assessing overall satisfaction, work-life balance, communication, policies and practices, work environment and culture.