UT Health East Texas Long-Term Acute Care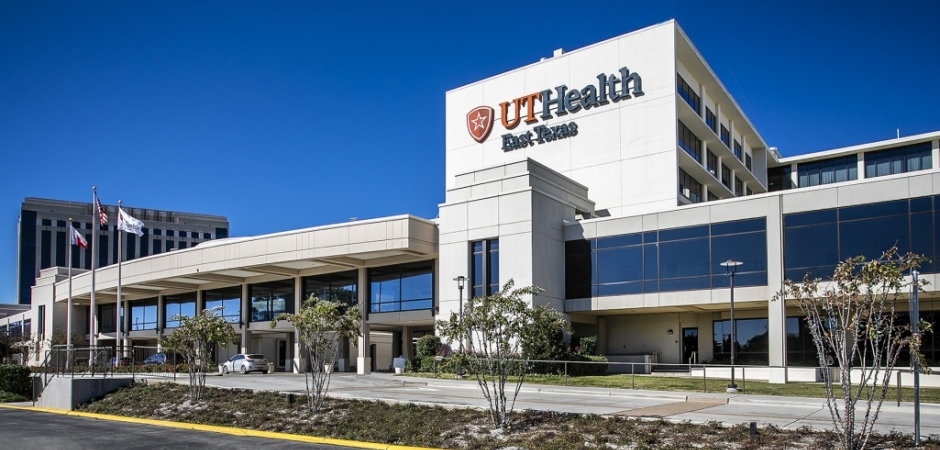 The UT Health East Texas Long-Term Acute Care began its tradition of providing care to medically complex patients in 1994. Today, supported by a comprehensive staff of physicians and healthcare professionals, we offer long-term, acute care as part of our mission to serve the people of East Texas.
We are uniquely prepared to treat patients recovering from catastrophic injury or illnesses requiring complex medical care.
Located on the fifth floor of UT Health Tyler, we treat many patients who have multi-system failure and require mechanical ventilation or require extended therapies, including physical, occupational or speech therapy. Because of their complex conditions, our patients require daily physician monitoring and more intensive nursing care than a skilled facility or medical-surgical unit can deliver.
Our therapies include:
Complex medical care
Respiratory care
Ventilator monitoring and weaning
Cardiac monitoring and intravenous medication
Complex wound care and hyperbaric oxygen
Low-intensity rehabilitation
Advanced techniques:
Ventilator monitoring/weaning
Cardiac monitoring/intravenous cardiac medication
Complex wound care and hyperbaric oxygen
Patient stay
Patients stay at our facility for an average of 25 days and are referred to us by physicians, case managers, social workers and other referral sources. For some patients, their stay with us will be transitional, serving as a preparatory period to another level of care, such as a rehabilitation hospital, skilled nursing facility or home.
Our services are covered by Medicare, Workmen's Compensation, private pay and most insurance plans.