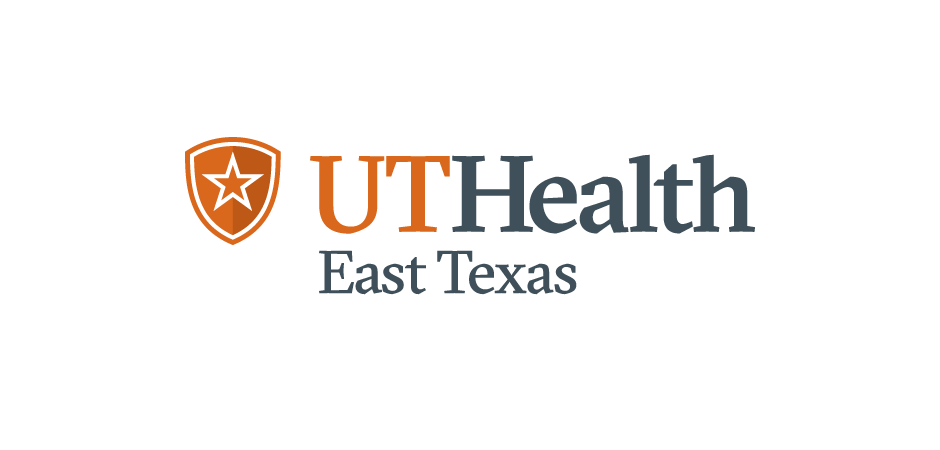 Due to continuing inclement weather and poor road conditions, all UT Health East Texas Physicians clinics will be closed for the remainder of the week. This includes the COVID-19 vaccine clinic at UT Health North Campus Tyler.

Providers will be available for telehealth appointments, which can be scheduled online at UTHealthEastTexasDoctors.com or by calling 903-596-DOCS (3627). Patients with scheduled appointments this week will be contacted to reschedule. Clinics are expected to reopen on their regular schedules Monday, Feb. 22.

The COVID-19 vaccine clinic also will resume on Monday. Patients who were scheduled to receive a second dose of vaccine the week of Feb. 15 are asked come next week on the same day of the week and at the same time they were previously scheduled – for example, if scheduled for 10 a.m., Tuesday, Feb. 16, please come at 10 a.m. on Tuesday, Feb. 23.

For the latest on COVID-19 vaccine availability at UT Health East Texas, visit uthealtheasttexas.com/coronavirus.