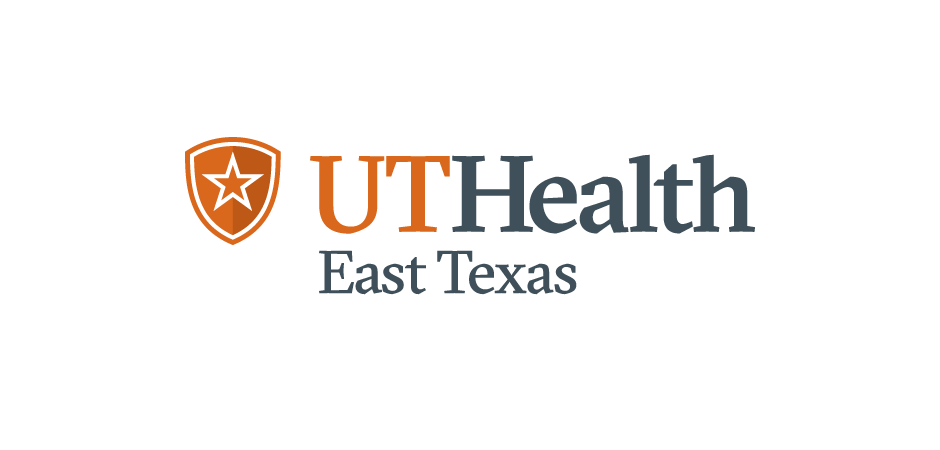 Tyler, Texas (March 20, 2020) — To make accessing physicians easier, UT Health East Texas Physicians has launched telehealth. Telehealth appointments can be made by calling 903-596-DOCS.
Established patients may schedule FaceTime visits with their provider.
Telehealth visits also are available for new patients in need of care for an acute illness.
Established patients also may reach out to their provider via the patient portal.
"At our clinics across the region, the health of our patients, their families and our caregivers is our top priority," said G. Todd Hill, CEO of UT Health East Texas Physicians. "We know that despite the COVID-19 outbreak, many of our patients have ongoing medical needs, as well as the need for routine care.
"We are encouraging our patients to keep their appointments and are following CDC (Centers for Disease Control and Prevention) guidelines in order to keep our clinics safe and healthy," Hill said. "However, we understand the apprehension some may feel about visiting a clinic at this time, especially those in higher risk categories. That's why we've added telehealth options."
Guidelines implemented at UT Health clinics across East Texas include:
Screening patients before they enter.
Limiting guests to one per patient and screening them as well.
Asking patients who are experiencing symptoms of high fever, cough and/or shortness of breath to call 903-596-DOCS before arriving to determine the best treatment option and/or if testing is necessary. Patients with these symptoms may be directed to a separate clinic location.
For more information, visit UTHealthEastTexasDoctors.com.
About UT Health East Texas
UT Health East Texas provides care to thousands of patients each year through an extensive regional network that includes 10 hospitals, more than 50 clinics, the Olympic Plaza Tower, 13 regional rehabilitation facilities, two freestanding emergency centers, regional home health services covering 41 counties, an EMS fleet of more than 50 ambulances and four helicopters, and a comprehensive seven-trauma center care network, including the region's only Level 1 trauma facility.
As a partner with The University of Texas System, UT Health East Texas is uniquely positioned to provide patients with access to leading-edge research and clinical therapies while training and educating the next generation of physicians and other health professionals. The nationally recognized UT System also includes UT MD Anderson Cancer Center in Houston, UT Southwestern Medical Center in Dallas, as well as three other major university medical centers located throughout the state.