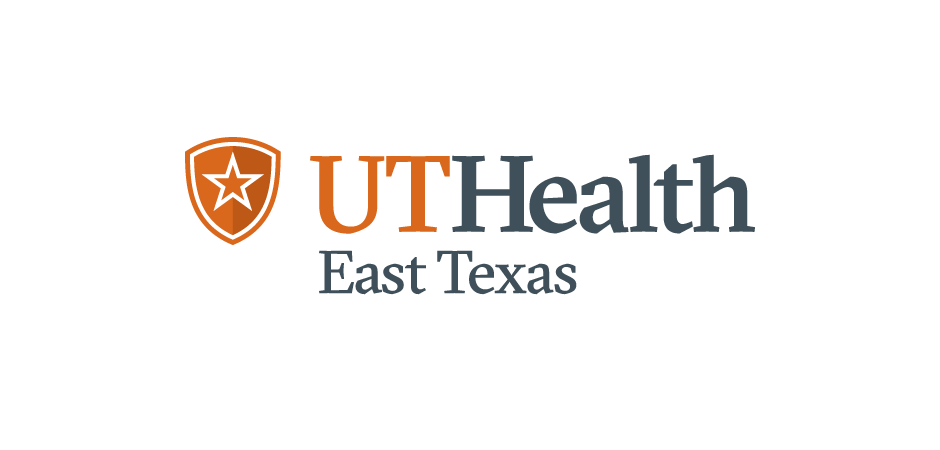 UT Health East Texas has administered more than 33,198 COVID-19 vaccines in the three months since the health system began giving vaccinations. More than 19,500 of those were first doses, with the remainder being second-dose vaccines, which occur three to four weeks after the first dose.
"We are pleased to be playing such a critical role in the vaccine rollout for East Texas," said Dr. Tom Cummins, division chief medical officer for UT Health East Texas. "It was no small challenge to stand up a vaccine clinic during the height of the pandemic, with so many of our caregivers on the front lines treating patients, but we were honored the state chose us as a mass vaccine location. It's a job we take seriously and we are happy to do our part to help end the spread of this dreaded virus."
The University of Texas Health Science Center at Tyler received the first COVID-19 vaccine shipment in East Texas the morning of Dec. 15, and the first vaccines were given to healthcare workers that afternoon. UT Health East Texas proceeded to vaccinate hundreds of healthcare workers and first responders, and when the state opened criteria for those being vaccinated to high-risk individuals in early January, UT Health opened up appointments to members of the public who identified as high risk. The criteria have now been expanded to include school and child care employees and anyone over the age of 50.
In addition to the main vaccine clinic at UT Health North Campus Tyler, 11937 U.S. Highway 271, UT Health East Texas has conducted vaccine clinics at its regional hospitals to vaccinate those who qualify for the vaccine at this time.
Cummins urged everyone to get vaccinated as soon as a vaccine is available to them and encouraged the continued practice of COVID-19 safety protocols such as wearing a mask, social distancing and washing hands frequently.
"We have to fight on several fronts in order to bring this pandemic under control," Cummins said. "Vaccination is a huge part of that, but so are the simple things everyone can do like masking, handwashing and social distancing. It will take all of us working together to stop the spread of this virus."
Vaccine appointments may be made at https://www.signupgenius.com/go/ut. New appointments will continue to open at this link as more vaccine arrives. Those who need help navigating online sign-up or who are without access to internet can call 903-747-4VAC (4822) from 8 a.m. to 5 p.m. Monday through Friday to get a vaccine appointment.
> About UT Health East Texas
UT Health East Texas provides care to thousands of patients each year through an extensive regional network that includes 10 hospitals, more than 50 clinics, the Olympic Plaza Tower, 13 regional rehabilitation facilities, two freestanding emergency centers, regional home health services covering 41 counties, an EMS fleet of more than 50 ambulances and four helicopters, and a comprehensive seven-trauma center care network, including the region's only Level 1 trauma facility.
As a partner with The University of Texas System, UT Health East Texas is uniquely positioned to provide patients with access to leading-edge research and clinical therapies while training and educating the next generation of physicians and other health professionals. The nationally recognized UT System also includes UT MD Anderson Cancer Center in Houston, UT Southwestern Medical Center in Dallas, as well as three other major university medical centers located throughout the state.