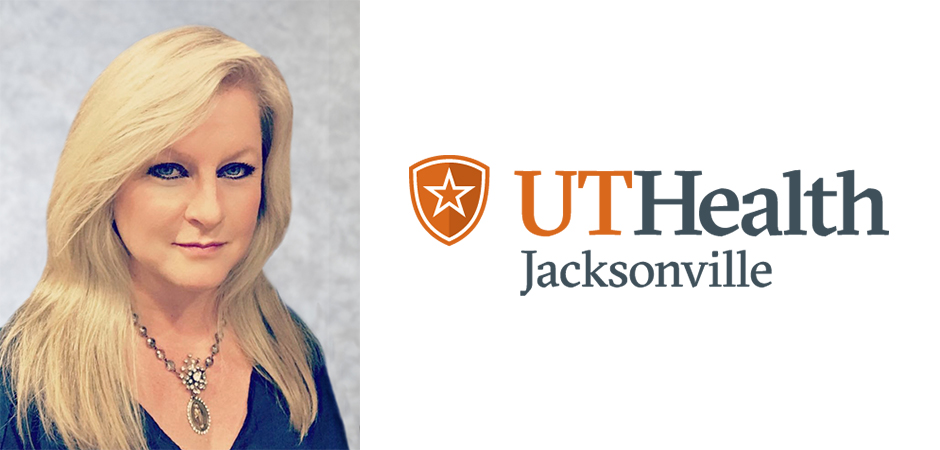 Jacksonville, TX (July 9, 2018) Jacksonville native DeLeigh Haley, RN, has been named CEO of UT Health Jacksonville.
Haley has been a registered nurse for 23 years and has senior-level management experience in hospitals, clinics and physician employment groups. She has been with UT Health East Texas since 2002, serving in a variety of roles including director of business development, regional director for UT Health East Texas Physicians and interim administrator for the former ETMC Trinity. Most recently, she served as interim CEO of UT Health Jacksonville. She is currently pursuing her master's degree in nursing leadership.
A resident of Rusk, Haley serves as president of the Rusk Chamber of Commerce. She also serves on the boards of the Crisis Center of Cherokee and Anderson Counties and the Junior Rodeo for Exceptional Kids -- Top in Texas Rodeo.