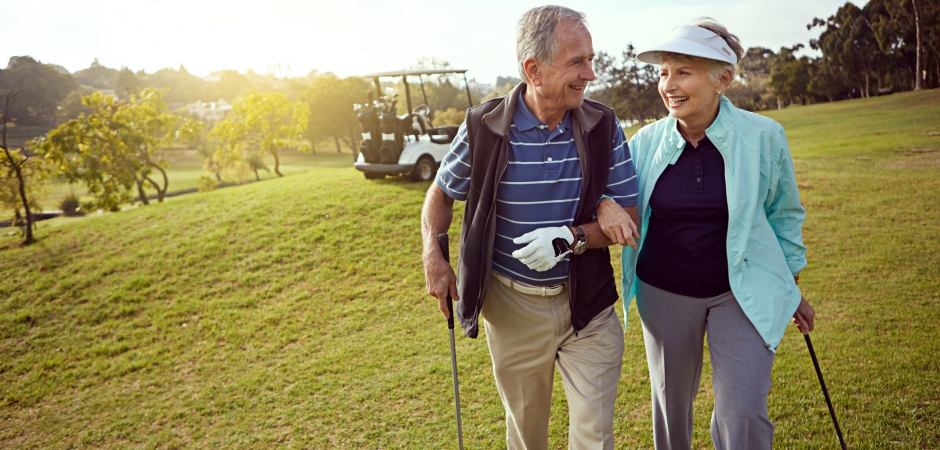 UT Health East Texas Pain Management is committed to minimizing pain in patients with acute or chronic conditions. Our goal is to provide patients with sufficient pain relief, so they can resume their daily activities with less discomfort.
If you are experiencing pain, ask your doctor for a referral. For more information, please call 903-596-3504.
Our Providers
Our physicians will work closely with you to create a care plan best suited ot your specific needs. Availabile treatment options may vary by clinic location. Click on the providers below to learn more, or visit our physicians website for more information.
Clinic Locations
The UT Health East Texas system provides pain management centers located conveniently across the region: