News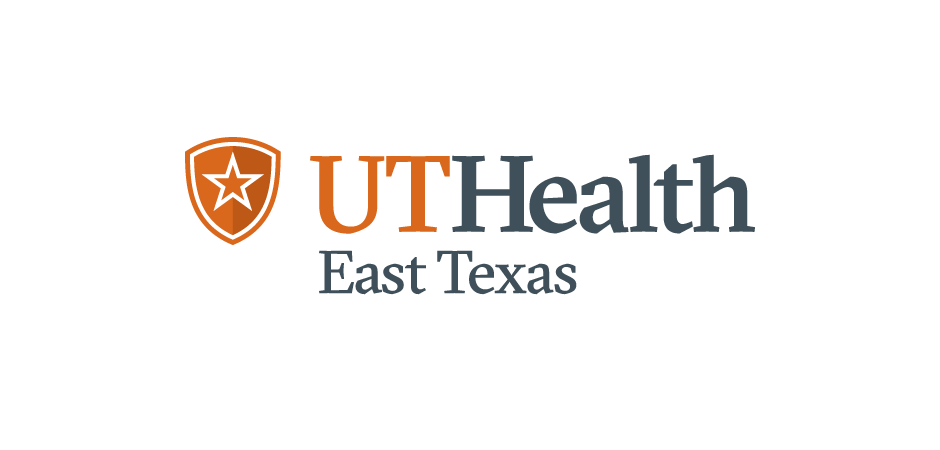 Tyler, TX (June 21, 2018) Three UT Health Jacksonville nurses received DAISY Awards recently for extraordinary care. 
Read More »
UT Health East Texas Air 1, with a 33-year-old history of safe flights, avoided a collision with a drone this week after dropping off a patient at a Dallas hospital.
"We had received information from the Love Field tower about other aircraft in the area and ten seconds later a drone appears in our flight path and I had to bank to the right to avoid a collision," said UT Health East Texas Air 1 pilot Clint Burleson. Flight medic Charles Cooper and flight nurse Celie Pyle were also on board. Burleson has been flying helicopters for over 15 years including in the military.
"...
Read More »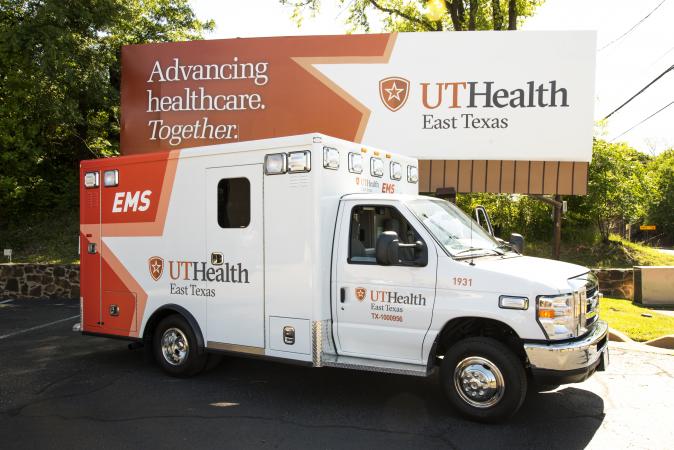 Tyler, Texas (April 19, 2018) UT Health East Texas EMS, with a 50 year history of providing quality service to the communities of East Texas, rolled out its new ambulance design during a reveal celebration at EMS for its state-of-the-art units that transport over 100,000 patients each year.
"We are excited to unveil the first ambulance that features the new UT Health East Texas EMS logo and colors," said Moody Chisholm, president and CEO of UT Health East Texas. "Over the next several months, all 50 ambulances and EMS support vehicles will be branded with the new look."
UT...
Read More »