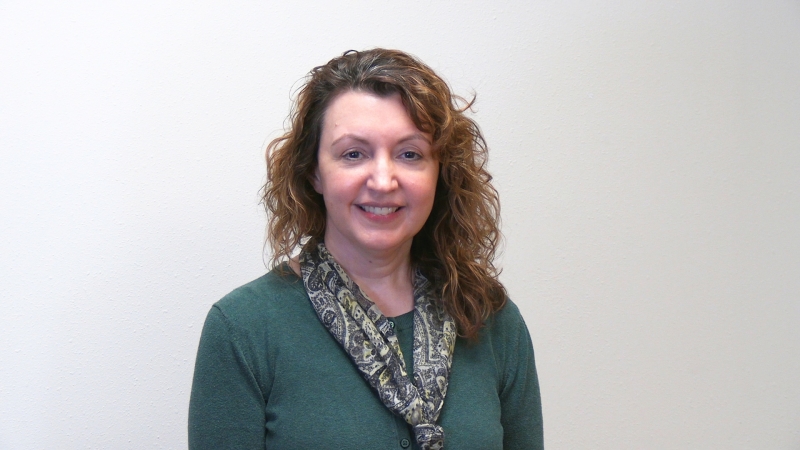 By Marci Wright, diabetes educator with UT Health East Texas
November is National Diabetes Awareness Month, a time to learn more about diabetes risk factors, diabetes prevention and preventing diabetes-related complications. Here are a few fast facts to get you started. For more information, visit the American Diabetes Association website, www.diabetes.org.
About 37 million people in this country have diabetes – 13% of the population – according to the CDC.
Diabetes can be prevented and treated. Making healthy food choices, eating smaller portions and adding extra steps to your day can go a long way toward preventing diabetes or preventing diabetes-related complications if you already have diabetes.
You cannot get diabetes by eating too much sugar. The most powerful risk factors for diabetes are family history of diabetes and aging. More than 25% of people over the age of 65 have diabetes.
You should be screened for diabetes starting at age 35 as part of a yearly physical – earlier if you have a family history of diabetes. Take a risk test to see if you are at risk for diabetes. If you have a high risk score, make an appointment with your doctor for further testing.
Walking 150 minutes per week can prevent diabetes. Physical activity is a known treatment for insulin resistance – which is associated with the onset of pre-diabetes and diabetes.
A modest weight loss of 7-10% of your current body weight can prevent diabetes – if you are overweight. This can be achieved by taking small steps to improve your eating habits, such as dining out less often, choosing healthier snacks or filling ½ your plate with vegetables at your largest meal of the day.
The treatment plan for diabetes includes healthy eating, physical activity, diabetes medicine, blood glucose monitoring and regular visits with your medical provider. The goal of the diabetes treatment plan is to prevent complications and promote quality of life. The American Diabetes Association recommends your blood sugar be 80-130 mg/dL before meals and less than 180 mg/dL 1-2 hours after meals.
Symptoms of high blood sugar: feeling very thirsty, frequent urge to urinate, hunger, dry skin, blurry vision, poor wound healing – although some people may have no symptoms at all. A high blood sugar is a reading about 180 mg/dL.
Complications of diabetes include heart disease, stroke, kidney disease, vision loss, nerve damage.  That's why it's important to follow-up with your healthcare provider if your blood sugar is high and staying high. The longer your blood sugar stays high – the more likely diabetes complications will develop.
People with diabetes who participate in diabetes education have improved health outcomes.  Contact UT Health East Texas Diabetes University at (903) 535-6354 for more information.
Prepared by Marci Wright, MS, RD/LD, CDCES, Diabetes Educator, 11/2/22.