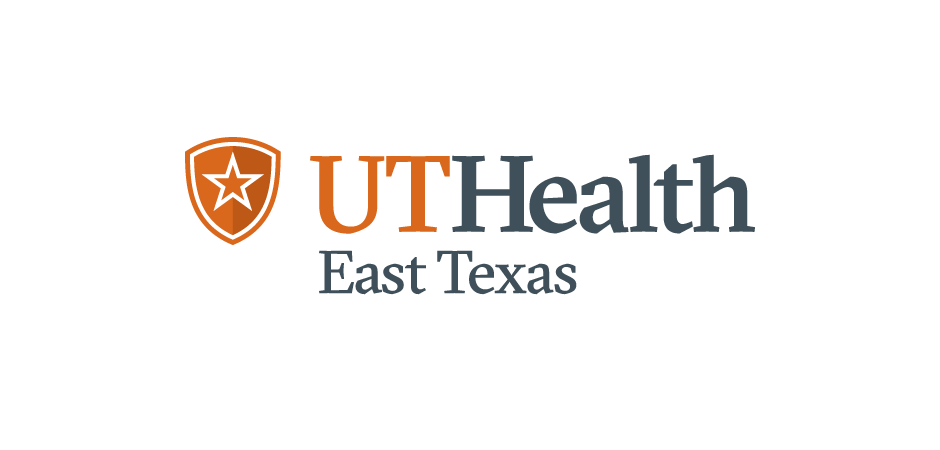 Doug Delano became an Olympic Center member in July 2017 after moving to the area from Bandera, Texas. Doug decided to make the Olympic Center his health and fitness home due to the convenient location, friendly and professional staff always attentive to member needs, and the facility equipment and indoor pool.
Doug had a knee replacement in January of 2019 and received his physical therapy at the Hideaway Lake Olympic Center through May of that year. Doug was able to observe the quality of the physical therapy firsthand for several years prior to his bi-lateral knee replacement and states he wouldn't have gone anywhere else. Doug specifically requested to receive his physical therapy from UT Health East Texas. The two physical therapists, James Levey and Jack Reaume, guided Doug back to an active lifestyle.
Doug continued to exercise on his non-therapy days and was able to seamlessly transition back into his knee exercises as an Olympic Center member after physical therapy discharge.
Doug suffered another unfortunate setback in October of 2021 where he was involved in a vehicle rollover accident. Doug fractured 11 bones including his tibia, fibula, pelvis, elbow and numerous bones in his back. This caused Doug to be non-ambulatory for five months.
He was put on bone stimulators after a short stint in physical therapy in May 2022 to allow his leg fractures to heal better. In August of 2022 he was released for full body rehab where he continued his therapy with Jack and James. From there, Jack and James were once again able to play a big role in Doug's recovery process. Doug was also able to work with the Olympic Center's exercise specialists and utilize the fitness center to continue to build his strength back.
Unbelievably, Doug is now back to being an avid outdoorsman and horseman, while maintaining his physical activity, high energy, and his love for life and people. He greatly appreciates the friends he has made at the Olympic Center, and the low key and comfortable atmosphere that allows him to concentrate on achieving his personal goals. Doug states there are numerous choices for fitness centers out there, but it is the genuine, supportive staff and family atmosphere that make Hideaway Lake unique and his choice for his health and fitness home