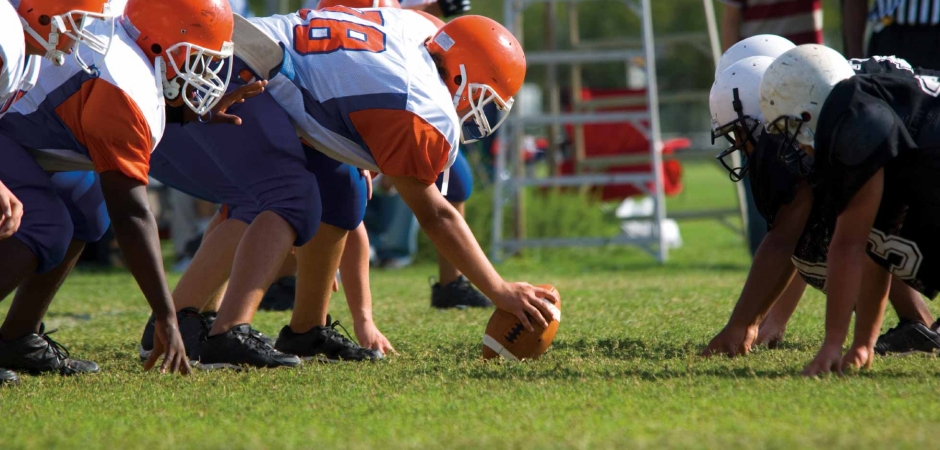 Whether you're trying out for the team or trying to keep up with the grandchildren, don't let a sports injury slow you down. At UT Health East Texas, we offer a full spectrum of advanced sports medicine services to help get you off the sidelines and back to doing what you love. We strive to get our patients back to an active, healthy lifestyle without discomfort or risk of re-injury. By properly identifying, treating and preventing injuries, we hope to maximize your athletic performance and help you achieve your goals.
Services & Treatments
Musculoskeletal Injuries: Functional evaluations, joint exams, fracture management, nerve entrapment
Performance Testing: Anarobic power testing, VO2 max, compartment pressure testing
Concussion Management
Diagnostic Imaging: MSK ultrasound
Injection Therapy: Joint, soft tissue, trigger point and ultrasound-guided injections
Medical Illness of Sport:  Heat/cold/altitude casulty, injury prevention, post-injury care
Nutrition: Performance nutrition, exercise supplements
Running Form: Gait analysis and retraining, biomechanical evaluation
To learn more about the sports medicine services offered at UT Health East Texas, click the sections below.
When participating in both organized and recreational sports, injuries are a common occurrence. Our board-certified and fellowship-trained orthopedic physicians are here to help you get back in the game, regardless of age.
We offer sports medicine and orthopedic care at a variety of locations. To find an caregiver near you, select a location below:
UT Health Sports Medicine has partnered with UT Health East Texas's residency program to offer our family-medicine residents a unique educational opportunity. This partnership allows new physicians to gain the knowledge and experience needed to treat common sports-related injuries and conditions often seen in a private-practice setting.
The UT Health East Texas Sports Medicine Program partners with local schools and youth sports associations to provide athletic trainers and expedited referrals to our orthopedic and sports medicine physicians.
Think the UT Health East Texas Sports Medicine Program would be a good addition to your team?
Contact us at 903-596-3118.