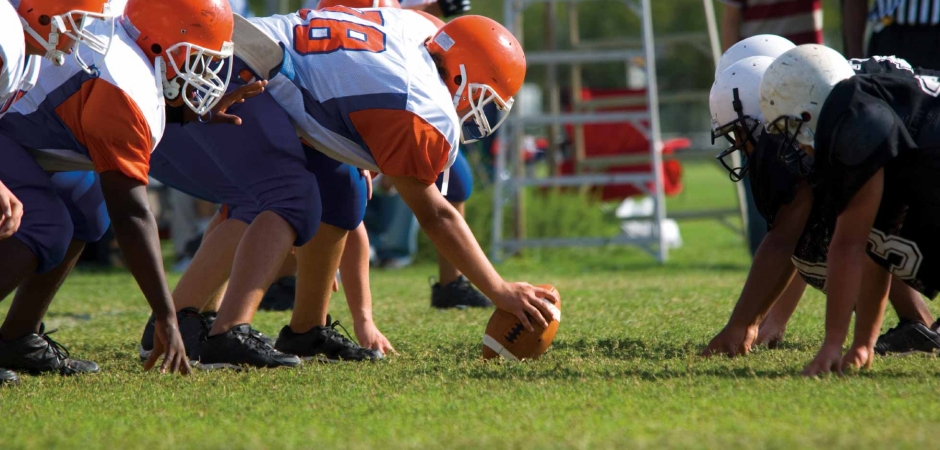 Whether you're trying out for the team or trying to keep up with the grandchildren, don't let a sports injury slow you down. At UT Health East Texas, we offer a full spectrum of advanced sports medicine services to help get you off the sidelines and back to doing what you love. We strive to get our patients back to an active, healthy lifestyle without discomfort or risk of re-injury. By properly identifying, treating and preventing injuries, we hope to maximize your athletic performance and help you achieve your goals.
Services & Treatments
Musculoskeletal Injuries: Functional evaluations, joint exams, fracture management, nerve entrapment
Performance Testing: Anarobic power testing, VO2 max, compartment pressure testing
Concussion Management
Diagnostic Imaging: MSK ultrasound
Injection Therapy: Joint, soft tissue, trigger point and ultrasound-guided injections
Medical Illness of Sport:  Heat/cold/altitude casulty, injury prevention, post-injury care
Nutrition: Performance nutrition, exercise supplements
Running Form: Gait analysis and retraining, biomechanical evaluation
To learn more about the sports medicine services offered at UT Health East Texas, click the sections below.