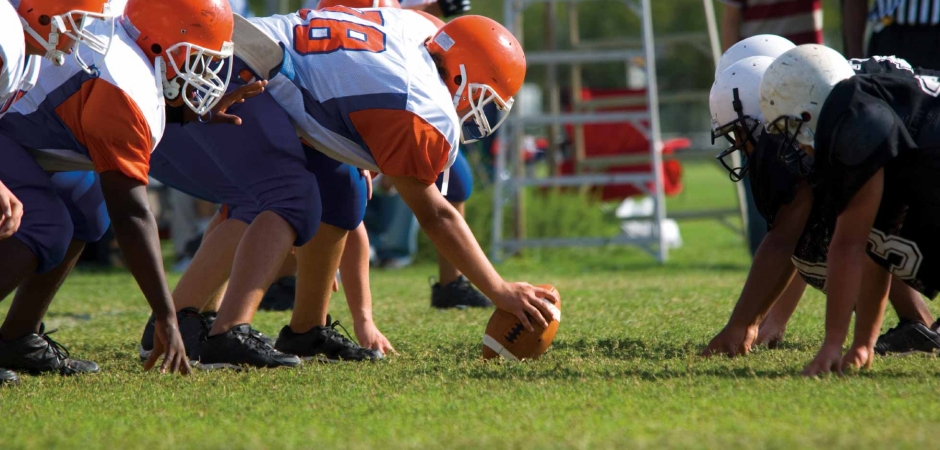 Whether you're trying out for the team or trying to keep up with the grandchildren, don't let a sports injury slow you down. At UT Health East Texas, we offer a full spectrum of advanced sports medicine services to help get you off the sidelines and back to doing what you love. We strive to get our patients back to an active, healthy lifestyle without discomfort or risk of re-injury. By properly identifying, treating and preventing injuries, we hope to maximize your athletic performance and help you achieve your goals.
Same-day or next-day injury care
Our qualified team is available to assist in orthopedic emergencies by offering same-day and next-day appointments. Patients with urgent or severe injuries requiring immediate attention can typically be seen within 24 hours. Examples of urgent injuries may include:
Injury/condition
Same-day/Next-day
Appointment
Schedule a Consult
Possible bone fracture
 
 
Possible dislocation
 
 
New bone/joint/muscle injury
 
 
Joint sprain or muscle strain
 
 
Sports injury
 
 
Concussion
 
 
Work-related injury
Consult your supervisor
 
Chronic joint pain
 
 
Arthritis
 
 
Peripheral nerve pain
 
 
Fracture with bone protrusion
Visit an ER
 
Conditions we treat
When injuries occur and conditions develop, our sports medicine doctors are ready to provide surgical and non-surgical care. Our goal is to get patients back to their activities quickly, safely and fully recovered. Some of the most common sports- and exercise-related conditions we treat include:
Concussions
Dislocations
Fractures
Ligament injuries
Repetitive motion injuries, such as carpal tunnel syndrome and tennis elbow
Sprains
Tendinitis, such as golfer's elbow
Tendon injuries, such as rotator cuff injuries
Other sports-related injuries, such as pulled muscles
Services & Treatments
Musculoskeletal Injuries: Functional evaluations, joint exams, fracture management, nerve entrapment
Performance Testing: Anaerobic power testing, VO2 max, compartment pressure testing
Concussion Management
Diagnostic Imaging: MSK ultrasound
Injection Therapy: Joint, soft tissue, trigger point and ultrasound-guided injections
Medical Illness of Sport:  Heat/cold/altitude casualty, injury prevention, post-injury care
Nutrition: Performance nutrition, exercise supplements
Running Form: Gait analysis and retraining, biomechanical evaluation
To learn more about the sports medicine services offered at UT Health East Texas, click the sections below.