The Heart Valve Center at the UT Health East Texas Heart and Vascular Institute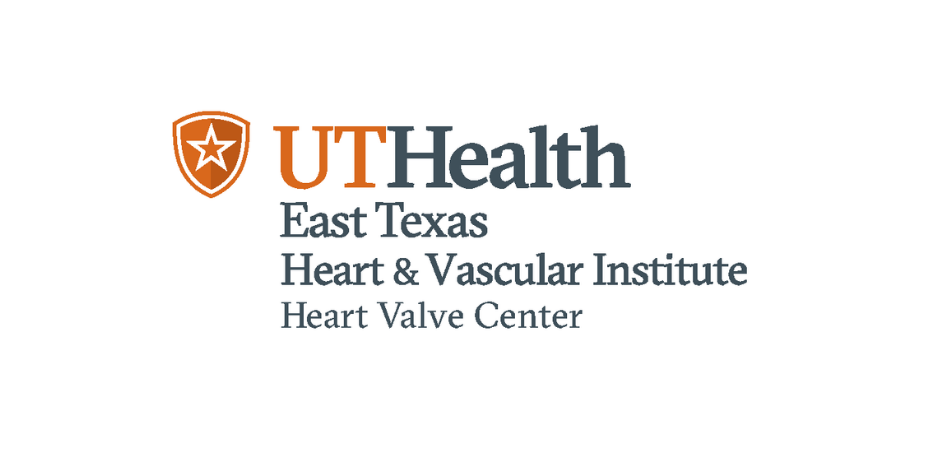 Established nearly 10 years ago, the Heart Valve Center is one of the most comprehensive centers for treatement of valvular heart disease. 
Located in Tyler, patients are treated in a multidisciplinary setting and have the most advanced treatment options available in East Texas. The valve center offers support from dedicated practicioners, including three cardiothoracic surgeons and three cardiologists, who work with patients to develop their individual treatment plan.
Typically, patients are referred to the valve center from their cardiologist or primary care provider for further investigation of their heart disease. When you arrive, you'll meet with your physician to go through a thorough evaluation, screening and imaging process. From there, your doctor will work with you on the best course of treatment. 
What is heart valve disease?
Heart valve disease is a life-threatening condition where one or more of the heart's four valves fails to pump efficiently. Common causes are valvular insufficiency, also called leaky valve or vascular stenosis, where valves have become hardened and narrowed.
What causes it?
Heart valve disease can develop congenitally (while a baby is developing in the womb) or result from heart attack, hypertension, aortic aneurysm or infection. Some causes are still unknown.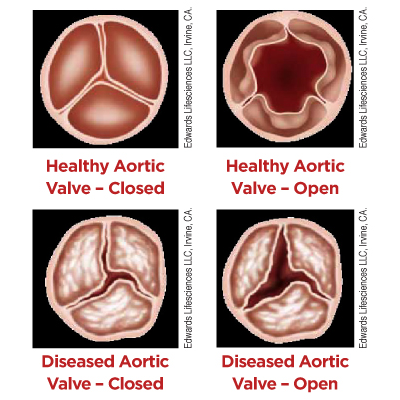 What are the symptoms?
Symptoms of heart valve disease can vary. Severe onset may cause sudden and intense symptoms. With gradual onset, it may take years for the symptoms to become pronounced. General symptoms include:
Shortness of breath upon exertion
Chest pain
Dizziness
Heart murmur
Heart palpitation
Swelling of the ankles, feet or abdomen
How is it treated?
If left untreated, heart valve disease can result in heart failure, severe infection and even death. No drug therapy exists for heart valve disease. The course of treatment depends on the type and severity, but treatment options include: