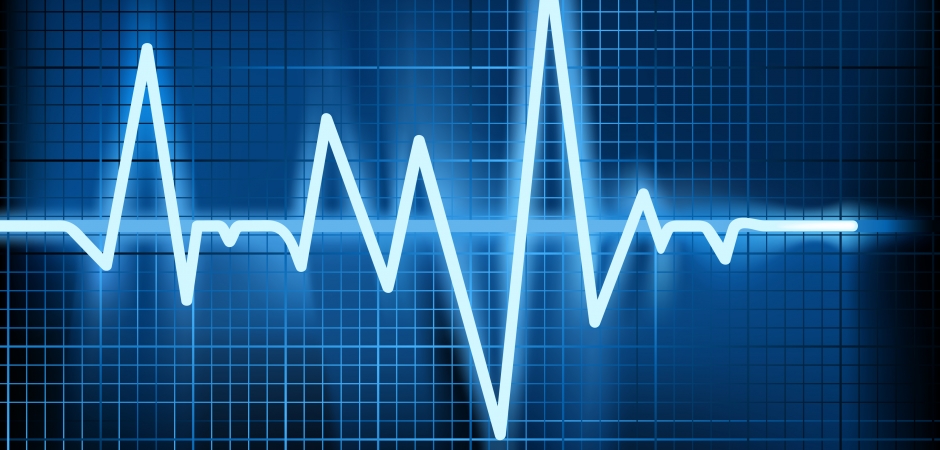 Do you have irregular heartbeats? Do you experience dizziness, palpitation, fainting or chest pain? These symptoms may suggest cardiac arrhythmia and can be potentially life threatening.
The Reveal LINQ Insertable Cardiac Monitor (ICM) System is the newest monitor, approximately 1/3 the size of an AAA battery, that helps physicians accurately diagnose irregular heartbeats. Cardiac monitors have advanced from an external, wired monitor to a small, insertable device that is nearly invisible to the naked eye. Long gone are the days of external wires and 30-day monitoring. With the Reveal LINQ, you will not have to worry about the external, non-waterproof wires, and the monitor detects abnormal heart rhythms for up to three years. Benefits of the device include:
Small and minimally invasive
Technologically advanced
MRI compatible
Continuous data collection
Improved efficiency
Talk with your physician for more information. If you do not have a physician, call UT Health East Texas Physicians at 903-596-DOCS, or click here to schedule an appointment online.