Reviews for Varalaxmi Nannaka, MD
---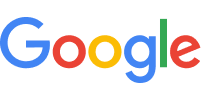 02/01/2023
The doctors really listened to what you have to say and didn't seem to be in a hurry to leave. First time that has happened to me in a while. I feel relaxed around them and not anxious
— Larry Kinchen
---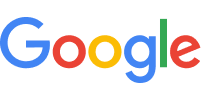 12/19/2022
Loved the Athens hospital for scan. Really like the Dr.
— Denise Walding
---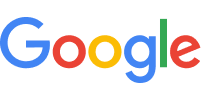 12/18/2022
Dr. Nannaka was very professional and told me in terms I could understand what was going on with my lung health. Advice on what to do was very much appreciated and taken advantage of. I have the greatest admiration for Dr. Nannaka and respect her. Highly...
— Daniel Willis
---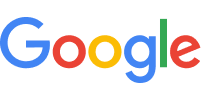 06/28/2022
Dr. Nannaka was amazing and took well care of me she explained everything to me well and took care of me and my lungs im truly happy and blessed to have my care in her hands highly recommend her
— Edgar Garcia
---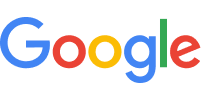 05/22/2022
Very good experience with a new doctor for me. Dr. Nannaka seemed to be genuinely interested in me as a patient and as an individual. Very friendly and helpful in my particular case.
— Nancy Hays
---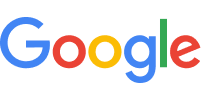 01/25/2022
Dr. Nannaka adjusted my CPap machine for my travels and it did wonders for my sleep.
— Bill Ledbetter
---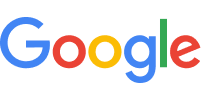 12/18/2021
Treatment very beneficial. Thank you !!
— Rick Harvey
* Please note this list does not include reviews written by anonymous users