Reviews for Tonya Youngblood, MD
---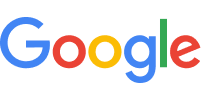 06/30/2022
I love her straight forward answers, I feel they are honest, I like that in a Doctor. So many Doctors pat you on the arm and treats you like a child, with Doctor Youngblood I'm an adult. I like the way she explains things in detail. When I leave there I actually feel like my problems have been addressed and with care, taken care of. Her nurses are kind and understanding as well, you are not just somebody that needs in and out. The whole team is very caring and professional. I really appreciate the time and care they gave me during my visit. I have made her my preferred provider and am very happy with my decision. Thank you to the whole office for all you have done.
— Mary Spayde
---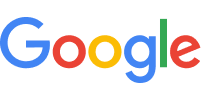 06/26/2022
It was very pleasant
— Julius Gross
---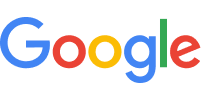 05/20/2022
Let me tell y'all something about Dr. Youngblood. I wouldn't know what to do without her! My last primary care dropped the ball when I needed them the most so I looked for someone else who could help me out and Dr. Youngblood was not only there but she's been absolutely amazing since!! She got me in right away, took care of what I was needing quickly, and she makes absolutely sure I get the care I need for what ever issue I'm having at the moment. My only problem is: I wish I would have found her sooner!
— Barbara Guth
---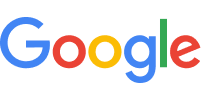 04/13/2022
The best doctor I have ever had she helps u work with u we both go to the same church dr Youngblood is the best
— Kishma Mccarty
---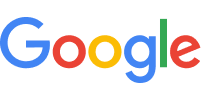 01/11/2022
I was seen by Dr. Youngblood promptly as scheduled. As usual, it was apparent that she had reviewed my case before entering the exam room. She then proceeded to do a problem oriented examination, and made the appropriate referrals for diagnostic tests and specialty care. I have found Dr. Youngblood to be caring, yet direct in her approach to my patient care. She listens to your concerns, taking them seriously, and doesn't make you feel like you are being rushed out of the office. I highly recommend her to anyone looking for a primary care provider, as she's the BEST!
— Belinda Bacon
---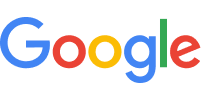 11/05/2021
I am new to this area and it is never fun trying to not only find a new doctor but to find a good doctor as well. Tonya was warm and caring. She listened to all my concerns and needs. She assisted me by answering all my questions thoughtfully. I am definitely staying as her patient and I highly recommend her as a family physician/primary care physician.
— Artist2live2 Love
---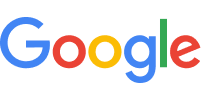 11/04/2021
Dr. Youngblood is conscientious and thorough. She has a very kind demeanor and never rushes through an appointment. I always feel like all my questions and concerns are addressed.
— Joy McMullan
---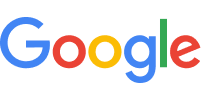 08/15/2021
Dr Youngblood is by far the best Dr I've seen. I switched to her several years ago and never looked back. She's absolutely wonderful!
— Ashley Applewhite
---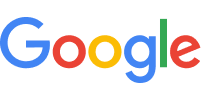 07/12/2021
Dr. Youngblood is the best. My husband now sees her. If you have a problem and she can't fix it she will send you to someone who can.
— Cheryl Puntenney
---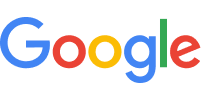 12/12/2019
Was a rush on per opt for foot surgery, did it and was very helpful with the results ,was concerned about something, she seen on my x-ray wanted me back right way.
— Jullie T Ragsdale
---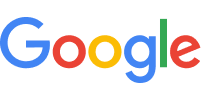 09/29/2019
Very caring doctor...
— Kenneth Keith
---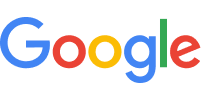 06/20/2019
Dr Young blood is a great doctor she saved my life.wish I still had her.i will give her over a five star.
— Margaret Tabors
---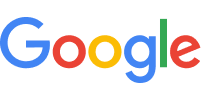 07/03/2018
Dr Youngblood is a fantastic Dr. I initially started going to her and now have switched my entire family to see her! Thorough, friendly and caring! Would highly recommend to anyone.
— Anthony Conklin
---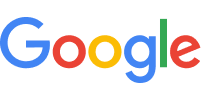 06/13/2018
My whole family has seen her. We absolutely love her! Great doctor
— L. Castillo
* Please note this list does not include reviews written by anonymous users