Reviews for Steven Griffin, DO
---


02/22/2020
A great doctor and man. I had to switch doctors and was not looking forward to it, at all! My husband had just died, he was 53, and I was in terrible shape. My old doctor had left the practice and didn't refill my meds. Dr Griffin knew right away that I needed to be back on my meds and gave my body time before my routine labs. I broke down right there, he was kind and supportive something I had not found since my husband's death. He hugged me and said everything will be ok, let's get you better so you can tackle the world. Thank God for directing me to Dr Griffin, I was scheduled with another doctor but I needed my meds sooner then when he could see me.
— Widowed,single Mom
---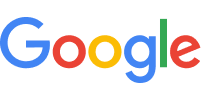 02/04/2020
Very caring and gentle.
— Pam Frost
---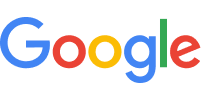 01/19/2020
Very attentive, knowledgeable, and understanding. Doesn't just seek to treat symptoms, he seeks to find the cause and correct it. Strong in his faith and in his medical knowledge. Great Doctor!
— Jeremy Wilson
---


08/04/2019
Dr. Griffin has impeccable bedside manner, coupled with Empathy and Understanding. I assure he cares about me and all his patients! NOW HIS STAFF, IN FRONT OFFICE ARE DEFINITELY TO BE DESIRE! I'M SURE BIGOTRY RUNS THRU THEIR VEINS!
— Olivia D. County
---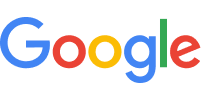 01/03/2018
He is very attentive and thorough. We love him!
— Brandie
---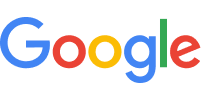 08/29/2017
This has to be one of the most genuinely caring doctors I've been to in my life. I highly recommend him. He doesn't just hear the words.coming out of your mouth, he listens.
— Virginia Bell
---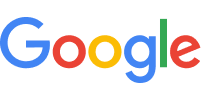 08/02/2016
As someone new to this area and who has really struggled to find a physician I was skeptical about someone whose office was in a hospital. The staff at the office are all really warm and kind and I was comfortable with Dr. Griffin immediately. He is a very warm and thoughtful gentleman and does his work in a manner that is both professional and very thorough. My health has been declining in several ways and the doctor quickly ordered bloodwork and tests done. He also referred me to a specialist and they got me in the very next day!! I have only met Dr. Griffin once but I am already a big fan! I highly reccomend him to young and old. He also sees children and told us he is a father of 8! Wow!
— Rachel Crutcher
---


04/26/2016
Very attentive and seems to really care about his patients.
— Old Man In Mount Vernon TX
---


04/22/2016
Excellant
— E Lawson
---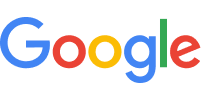 10/18/2015
He is a wonderfull doctor
— Sally Jo Cain
* Please note this list does not include reviews written by anonymous users