Reviews for Misty Fergusson, APRN, FNP-C
---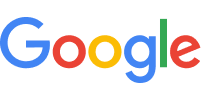 07/13/2022
The Most Professional Place To Visit
— Deborah Carr-Ester
---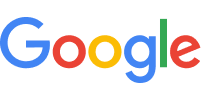 05/15/2022
She's professional, kind, listens to me, she gets me to the right specialist I need.
— Grace Karsmizki
---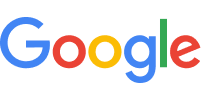 03/14/2022
Misty Fergusson is one of the best medical professionals I have been treated by in Texas. She is knowledgeable and willing to listen to my issues. Her medical care is spot on and always follows up. 5 Stars.
— Michael Brook
---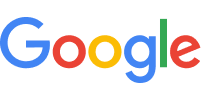 02/24/2022
I love Misty, she is so personable & down to earth! She listens & I never feel rushed. She understands what's best for me & my body! Hands down 5 stars, I'll never leave this office.
— Kristy Crow
---


02/03/2022
She is so good I realll like her
— Arnesia Hatton
---


01/08/2022
I have been seeing Misty for one year. She helped diagnose my cancer. She was and is professional and compassionate
— Karen M
---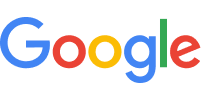 01/05/2022
I took my four years to see Misty Fergusson, and she was very patient with him.
— Meshealle Gallaway
---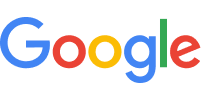 12/15/2021
Having to find a new doctor is very stressful . My first time to see Misty Fergusson was the absolute best experience. I went in for a routine checkup . Misty and her entire staff were above and beyond . Excellent care & customer service . I have now been with her almost a year and she continues to give excellent care .
— Rhonda Boyette
---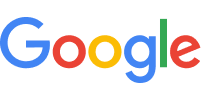 12/09/2021
I absolutely Love Misty, she is compassionate and seems to truly care about her patients
— Denise Wainright
---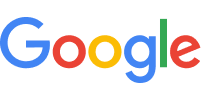 12/08/2021
The staff is excellent! I hope I can always use this office as my PCP.
— Crystal Gorman
---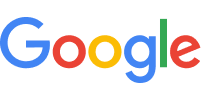 12/01/2021
Love everything about Misty and her crew. Very helpful professional sweet and caring people
— Sandi Giano
---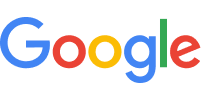 11/23/2021
My care was excellent.
— Marilyn Kramer
---


02/14/2019
I've been seeing Misty for about a year now, and I refuse to change! She is amazing, down-to-earth, smart, and professional. She really listens to me as a patient, and takes my health concerns seriously. Plus, she does her best to find the best treatment options for me!
— Nurse Down The Street
* Please note this list does not include reviews written by anonymous users