Reviews for Michael J. Klouda, MD
---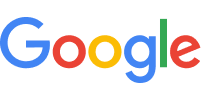 07/15/2022
The procedure was explained clearly before and during the biopsy. Dr. Klouda and nurse were friendly and put me at ease. The room was pleasant. I have no complaints about Dr. Klouda and nurse, Priscilla.
— Karen Ashlock
---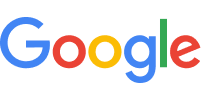 05/31/2022
Dr Klouda and technologist were very professional and explained the Procedure and each step. No pain at all throughout the ultrasound-guided needle biopsy
— Gaming Pug463
---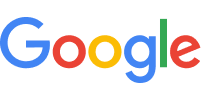 05/24/2022
Dr Klouda and technicians Andrea and Priscilla were great! Andre and Priscilla were very kind and explained everything that was going to take place. Dr Klouda was awesome. He also explained step by step on what he was going to do and what to expect. The procedure was complete before I knew it! Very gentle and kind man. Thanks to you all!!!
— Lenore Strickland
---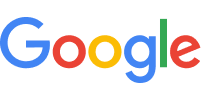 03/29/2022
Nurses Andrea and Priscilla were outstanding and made a great team with Dr Klouda
— Eileen Gottschalk
---


08/14/2016
What can I say about a doctor whose skill and dedication to his profession virtually saved my life? Dr. Klouda is an outstanding doctor, who is also compassionate and sensitive, patiently answers my questions, is NOT condescending, but rather interacts with you as a human being - not just a patient or "condition". Without reservation, I would recommend Dr. Klouda to ANYONE needing a doctor with his expertise. All of his staff are awesome and friendly and I am SO grateful to them all!
— Colette
---


01/06/2016
Dr. Klouda is thee one who found my breast cancer, still in the early stages.. He is the most compassionate Dr. I have ever been to..
— Joan Plunkett
* Please note this list does not include reviews written by anonymous users