Reviews for Michael Austin, MD
---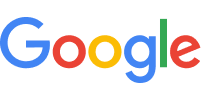 12/01/2021
Dr. Austin genuinely cares for my kids and has the utmost patience when it comes to these little firecrackers. He is very knowledgeable in his field and I always leave his office knowing my kiddo will be better because of him. He and his team help make our experience at UT Health better.
— Cassie Whitham
---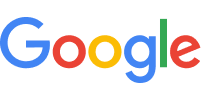 11/11/2021
Great doctor and staff! Always take such good care of my boys.
— Krystin Groothuis
---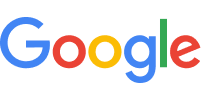 11/02/2021
As a new mom I'm so lucky to have a doctor like Dr. Austin! He explains everything throughly and truly cares for his patients. He answers all your worries and questions especially when you have a new baby and feel like you don't know what you're doing lol. If you want the best pediatrician in Tyler then start going to him! Thank you so much!!
— Riley Wiggins
---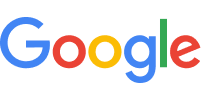 09/01/2021
Dr. Austin is the best! Hands down. We have been with him for 25 years and i refuse to take my little ones to anyone else. My 25 year old wishes she could still see Dr. Austin. He sincerely cares for his patients and only recommends the best option. He has never been the type to rush you off or order unnecessary test. He takes the time to listen and plan accordingly. We are truly blessed to have Dr. Austin.
— Amanda Rosales
---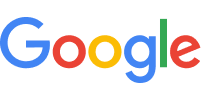 07/20/2021
Dr.Austin has been my children's pediatrician for 23 yrs now.. he has a great bed side manner. Always takes the time to know your kid(s) and there problems.Thank you Dr, Austin
— Shoni Bridges
---


06/02/2021
Dr. Austin is HANDS DOWN the best pediatrician available. I am a first time mom with twins that were born 10 weeks early. They started daycare and it hasn't been an easy road. Dr. Austin and his team have been so helpful, enlightening and even calming! Great bedside manner. My husband and I are always calm and relieved when we leave his office and he loves our babies! Highly recommend.
— Abbie Bell
---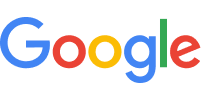 09/01/2020
Dr. Austin is patient and truly cares about his patients. He takes time with each family and gives true attention to each child. I recommend Dr. Austin to care for your kids.
— Patricia Matthews
---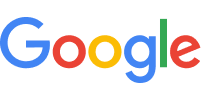 06/19/2017
Dr. Austin has been our son's Pediatrician for over 5 years now. He is an excellent physician and very caring.
— Dianne Tiller
---


05/24/2017
Dr Michael Austin is the best pediatrician Doctor in the Universe. His ancillary staff and Nurses are incredibly stunning. His medical services are unparalleled. He is like no other. He is my twins' pediatrician and I couldn't ask for more.
— Nancy
---


02/07/2017
Dr. Austin listens to our concerns and he is very thorough with his examinations. His nurses are friendly and efficient, and our family trusts them wholeheartedly. They're down to earth, they don't sugar-coat responses, and what we see is what we get! Quite refreshing.
— M. Arthur
* Please note this list does not include reviews written by anonymous users