Reviews for Megan Devine, MD
---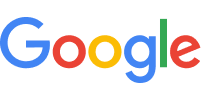 08/11/2022
Wonderful Dr. She gave my husband hope again. My previous Dr at UTSW said there was nothing else to do for me which was doom and gloom. They also refused to do a CT for my Rheumatologist, they said I had one "3 years ago Dr Devine ran tests and a treatment plan. I feel God sent her to help me. Thank you for caring and giving us hope.
— Barb76681
---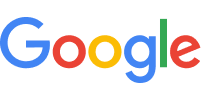 08/04/2022
She is one of the most informed, knowledgeable and compassionate doctor I have ever seen. She listens to your health concerns and addresses each one. She does not hesitate to order a diagnostic test if she feels that it is necessary to address your health problems. She is concerned about your cost for medicines and will work to find one that you can afford. I feel truly privileged to be one of her patients.
— Paulette Gray
---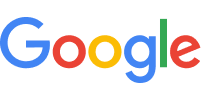 07/31/2022
My experience with Dr. Megan Devine has been wonderful. She is a very caring physician who listens to her patients and values their input. She and her staff have provided me with exceptional care even after hours.
— M. Handy
---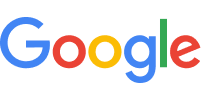 05/01/2022
Very helpful, friendly and caring. Takes time to explain and answer questions. Always responsive to concerns.
— Nancy Henderson
---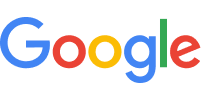 04/30/2022
Dr. Devine is Caring,, professional, extremely knowledgeable, thorough, not afraid to think outside the box the list goes on and on. She is outstanding in her field. I feel extremely blessed to have her in my corner. Ben Griffith
— Ben Griffith
---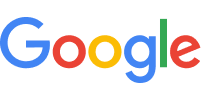 04/25/2022
Dr. Devine is an excellent pulmonologist. I like her because: 1. She listens well. 2. She is scientific, running the exact tests necessary for a proper diagnosis. 3. She's always been accurate in assessing what's wrong with me. 4. She is a good teacher, with the ability to explain things in a way that makes sense to me. 5. She is patient with me (I'm not the world's easiest patient). She gets two thumbs way up from me.
— Ron Rhodes
---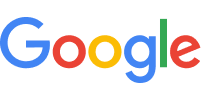 04/04/2022
I have been very satisfied with the medical care I have received from Dr. Devine, her nurse practitioner, and all related health care providers at UT Health Northeast. Even during the height of the pandemic, my continued care did not suffer. I would recommend Dr. Devine to anyone seeking a referral. Debbie M., Tyler, Tx.
— Debbie Miller
---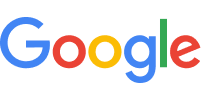 03/07/2022
Dr. Devine listens and cares about her patients.
— Joyce Permenter
---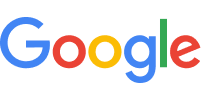 02/07/2022
I have had lung cancer twice. And she has helped both times. She explains all the facts and we go ove it a we make a decision. Has worked both time. She has time for you
— Rex Webb
---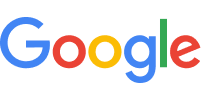 11/23/2021
It was a pleasant country drive from Mineola. Parking is a problem and a few minor things could be improved. We were a bit confused as to proper direction when encountering the first sign reading "sign in here", and then "don't sign in here", and being shown to an area after leaving xay but not shown appropriate window for Pulmonary. But Dr. Devine was informative and thorough, and appreciated that.
— Kaye Otting
---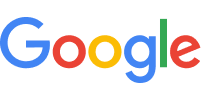 08/05/2021
Dr. Devine is the epitome of what a good doctor should be, listens, shows concern, intelligent & knows what treatment to use. Would recommend a million times over.
— Gayle Reese
* Please note this list does not include reviews written by anonymous users