Reviews for LaJuan J. Chambers, MD
---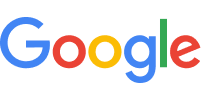 08/09/2022
I am so thankful that we chose Dr Chambers as our pediatrician. She always listens to us, makes us feel valued, and guides us in the correct direction medically. She is the best!
— Brooke Kinsman
---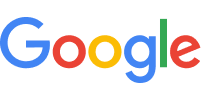 02/17/2022
My daughter always has a great experience with Dr. Chambers! I worked in the same office with Dr. Chambers for 8 years till December when I left my position. Since I know her personally I can tell you that she is a very caring, honest Pediatrician that will go out of her way to make her patients and their parents feel at ease. She is a very "real" person and doesn't give you any false information. I would definitely recommend her to anyone that has a child that is looking for a great Pediatrician! Her nurses Kristin and Maranda are also awesome!
— Lyndsey Register
---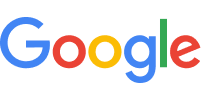 12/21/2021
Yesterday was only our second visit with Dr. Chambers, but I am so thankful we made the switch to her. She is very kind, patient, and seems to really listen. I'm very confident in her abilities and knowledge to care for my kids.
— Patricia Foster
---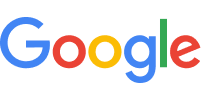 12/15/2021
I've taken my oldest son to Dr. Chambers for a few years and this year we added our newest son into her practice. She's been excellent to work with and her nurses are wonderful. They actually call you back (wish my own doctor would) with results or in response to voicemail and are proactive with other clinics to get information and records.
— Katarina Axtell
---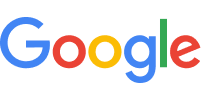 11/23/2021
Dr. Chambers is the best! My kids and I love her and her nurses! She goes above and beyond to do all she can to make sure all of her patients have the care they need.
— Jacqualyn Jackson
---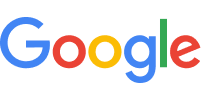 08/18/2021
I have been going to Dr. Chambers for my 6 and 4 year old and we are very thankful that Emily is part of her team! Any time I have to contact the office and Emily answers the phone she's very kind and well mannered with excellent phone etiquette. We enjoy seeing her at the front desk when we have to go in nothing but smiles.
— Jessica Escobar
---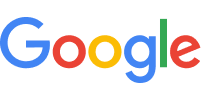 08/17/2021
I called to schedule an appointment for my son. I spoke with Emily Pepper and she was very helpful and answered all of my many questions. Thanks again Mrs. Pepper.
— Samantha Clements
---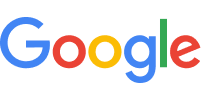 04/07/2021
Dr. Chambers is a phenomenal pediatric physician. I have taken my 11 month old to her since he was born. She worked him in recently on a day that her schedule was booked just because I was a concerned parent over my sick child. She also called the following day to check on him. Any time I call up to the office she is more than happy to answer any of my questions at any time of the day/night. She always goes out of her way to provide excellent care to her patients. She's excellent and we LOVE her!
— Brooke Towe
---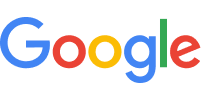 03/04/2021
We live in Tyler & Dr. chambers is worth the drive! We've used her for years and love her! She's so kind and caring. Our girls love her!
— Madison Ballard
---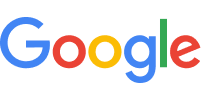 06/29/2019
Dr. Chambers is a good physician. My son is medically fragile and I have interacted with a lot of doctors. Dr. Chambers stands out from the rest, because she has a great bedside manner, is very competent, and makes me feel heard as the patient's parent. Many doctors struggle with the 3rd part especially - it's common to feel like you are being ordered around. (I guess in a sense, it is their job to "order" things for your child, but collaboration between patient and parent in this process is really important) Dr. Chambers never has made me feel this way , and always engages in a conversation & makes me feel like it is a team effort . I am pleased that she is my son's pediatrician .
— Svetlana M
* Please note this list does not include reviews written by anonymous users