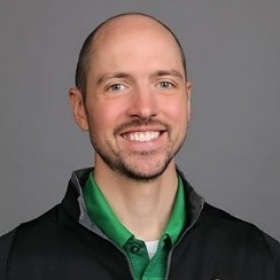 Practices At:
700 Olympic Plaza
Ste. 600
Hours:
Monday - Thursday: 7:30 a.m. - 5:00 p.m.
Friday: 7:30 a.m. - Noon 
Hours:
Mon. – Fri.
8 a.m. – 5 p.m.
Joe Volpi, MD, is a sports medicine fellow with UT Health East Texas Sports Medicine program. He has extensive accomplishments in the field of medicine, including being published in major medical journals, presenting at national conferences and winning numerous awards.
He will work closely with our sports medicine team while continuing his post-residency education. For more information about our sports medicine program, visit UTHealthEastTexas.com/sportsmed.
Education:
Residency: Family Medicine, Klamath Falls, Oregon
Doctor of Medicine: Oregon Health & Science University School of Medicine, Portland
Bachelor of Science: University of Oregon, Eugene