Reviews for Gordon Uretsky, MD
---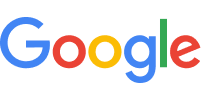 08/07/2022
Dr G is very thorough and a very nice guy. He is one of the last of the old school Drs that actually spend time with their patients and talk to them and address all of their problems and goes over any and all concerns and questions. Not like these young dirty douche nozzle Drs that think they know everything.
— Larry Lunchmeet
---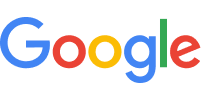 04/07/2022
Dr I is a wonderful Dr. He takes special time with You.
— Cathrine Vasquez
---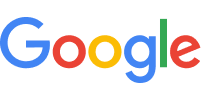 02/03/2022
Excellent
— Mike Maloney
---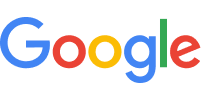 12/09/2021
He is a Doctor that truly cares about his patients, and goes the extra mile to take care of them!
— Lance Johnson
---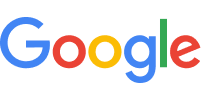 06/08/2021
He is an OK doctor. Needs to speak up and look at you when he is talking to you. I have waited on a call from his nurse for over a week about my blood pressure. As of today 6/8/2021 I still have not heard from anybody. You have to go through his nurse. Apparently the nurse is not concerned with the patients . If it were them trying to get through to their Doctor they would be upset.
— Dale S Auxier
---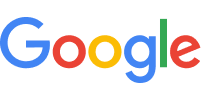 04/01/2021
Dr. Uretsky is one of the best Dr's I have found in Henderson since moving here from Dallas. Dr. Uretsky takes time and is thorough with what he does. His office staff could be a bit more prompt with their response time for medication, but you don't find Dr's like Dr Uretsky now a days. Thanks to him and his staff for making me feel welcome and like I am cared about.
— Christopher McLaughlin
---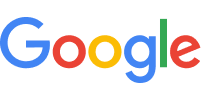 12/07/2020
Stephani and Emily are great at greeting you with a big smile and getting you all set up as a new patient. They follow through and make sure everything is in order with medications and your next visit. Dr Gordan Uretsky is an excellent doctor that is thorough and spends a good deal of time with you because he truly is passionate about your health.
— Mike Mayhugh
---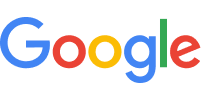 02/18/2020
Fabulous doctor. Thorough and caring
— Kitty Kat
---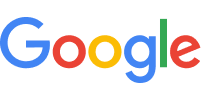 01/21/2020
I have been seeing Dr. Uretsky for about 4 years now. He and his nurses are amazing listeners, he really hears what I have to say and does a great job finding solutions to whatever my ailment happens to be. I highly recommend him and his wonderful staff.
— Amy Dumas
---


07/28/2016
He is always so patient and kind to myself and my children. He explains everything and gets us in and out in great time. Wonderful Doctor.
— Staci
* Please note this list does not include reviews written by anonymous users