Reviews for Dudley D. Goulden III, MD, FACC
---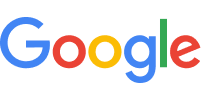 07/27/2022
I have seen Dr Goulden for years. He listens to you. He screens any tests that you have on your chart from other doctors. He cares about your over all health.
— Jo Anne Lawrence
---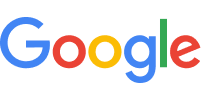 07/11/2022
great service and care
— Harold Fager
---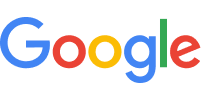 07/10/2022
Dr Goulden has always been exceptional in my care for the past 11 years . The best cardiologist in Texas
— Amy PARKER
---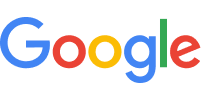 03/29/2022
Dr. Goulden and his staff have been providing me with excellent care for many years now. He always listens to and addresses my concerns and explains things in an easy to comprehend way.
— Pamela Carltock
---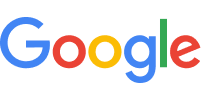 03/14/2022
My husband and I feel that Dr. Goulden is the most thorough doctor we have seen.
— Evelyn Thompson
---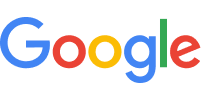 01/05/2022
I was treated in a very professional way
— Bobby New
---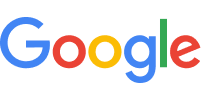 11/04/2021
Nurse was very nice and experience went well
— Connie Allums
* Please note this list does not include reviews written by anonymous users