Reviews for David A. Hector, MD, FACP, FACC, FSCAI, FAAC
---


02/21/2022
Dr. Hector is a compassionate man and listens to me about any concerns I have.
— Kim S.
---


02/17/2022
I can't say enough about pleased I am with Dr. Hector and the CVC Cardiac cath team. Everyone was solely concerned with my care. Wonderful experience, especially considering the situation.
— Anita Eason
---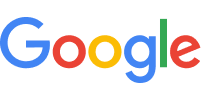 01/26/2022
Staff was super nice. Young lady at the check in desk name starts with a U was very nice and personable. Made this visit more comfortable dr has great bedside manners and Nurse Ann was very reassuring.
— Jessica Reeves
---


11/07/2021
I have been seeing Dr. Hector for a while. He is caring, compassionate and always takes the time to explain or answer questions. He really knows his stuff. I would recommend him to anyone!
— Linda K
---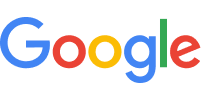 06/28/2021
Best Dr. the only one my family uses. The staff is the greatest too
— Carolyn Harris Hilsabeck
---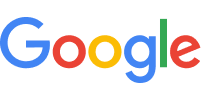 11/09/2020
Great doctor.good folks in his office.
— Doug Pannell
---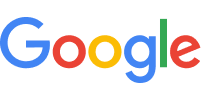 02/17/2020
Grateful to Dr Hector for taking care of my best friend. Saved her life. 96% blockage , widow maker. Dr Hecter had to do a stent.
— Stephanie BURT
---


10/29/2019
I just love Dr. Hector he has been a God sent blessing in my life he is a very pleasant courteous sweet soul. When I thought my life was over he placed a ICD in my chest and stated he wasn't going to let me die, I was too young that was back in 2008 and here it is 2019. 51 years old still life in me, when others cast me out God sent me and angel his name is Dr. David Hector to who I would like to say Thank you. I would recommend him to anyone He's just that good.
— Virginia Cook
---


06/03/2019
He is very knowledgeable , friendly, personable, and I will recommend him highly
— Ngozi Onwuzurumba
---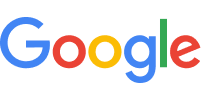 03/31/2019
He's the best heart doctor
— Sherry Stevenson
---


04/03/2018
Very nice, very professional. Remembers each patient
— Tyler, Tx
---


04/02/2018
I adore Dr. Hector!! He is the best!!! If you're hunting a cardiologist choose Dr. Hector! Best doctor and a great person!
— Tonya Baker
---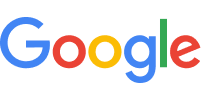 02/25/2018
I've been going to Dr Hector for at least 10 years now. He has always been kind and ready to listen to how I was feeling. On my previous visit, he had made some suggestions on my diet. I started eating more fish for protein, and I immediately started improving in the way I was feeling. I am grateful for this, and appreciated his suggestions. Sharon Cartwright
— Sharon Cartwright
* Please note this list does not include reviews written by anonymous users