Reviews for Brent O. Davis, MD, FACC
---


04/11/2022
Have known Dr. Davis for 15 years. He is an intellectual man who has the gift to effectively communicate to those of us not trained in medicine.
— James Zeller
---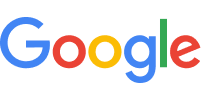 04/04/2022
Timely, personable, and efficient services provided by Dr Davis and entire staff.
— Gary Frederick
---


04/04/2022
I have seen Dr. Davis two times and he is very attentive and nice. He shows a real interest in his patients and their health. His nurse Crystal is really nice as well.
— Jan Clark
---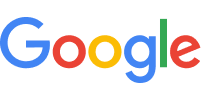 03/10/2022
Very well organized. Nurses were great. Amber and Tiffany here on top of things. Can't say enough about Dr. Davis, he's the best
— Gloria May
---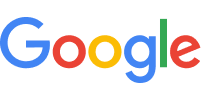 02/28/2022
Dr Davis and his staff was very efficient in getting my necessary testing done on my appointment date and my surgery clearance sent to my surgeon in Houston on the same day. I have never had that type of service in a long time. He will definitely be my future cardiologist if needed. Thanks Dr Davis and staff!
— Shelia Pierson
---


02/08/2022
It was a follow up visit for a hospital stay for Afib.
— Tommy Bartley
---


06/03/2020
Dr Davis was on call the night I was taken to the hospital with sever chest and arm pain. Dr Davis did a heart cath and put in stints in separate arteries . I had been told at least one of them could not be stinted. Dr Davis said he could fix them and he did. I am so grateful because they were 90% blocked. Thank you Dr Davis for saving my life.
— Linda Kaye Wilson
---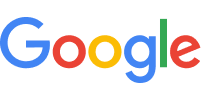 12/17/2019
Dr Davis is THE best cardiologist I have ever had. After having 2 heart attacks over the past 6 years. I have add several cardiologists. Doc is very considerate and has great bedside manners. He very compasonate and professional. I will recommend and his staff to everyone.
— Kevin Yandell
---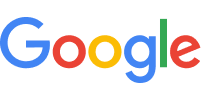 07/20/2018
My husband and I both have used Dr. Davis for quite a few years and have always found him to be friendly, professional, and knowledgeable. We would recommend him to anyone. A very good doctor.
— Cathy Darden
---


07/07/2017
Competent and thorough.
— Jacksonville, TX
* Please note this list does not include reviews written by anonymous users