Reviews for Brandon Ashton, MD
---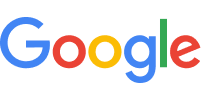 08/17/2022
Dr.Ashton and assistant Andrea performed an ultrasound guided needle biopsy for me August 17. I was quite nervous, but soon was made to feel relaxed and well cared for. It is a painless non-event…..don't worry.😀 Linda Magellan-Upmeier
— Linda Upmeier
---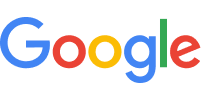 08/01/2022
I found the whole experience of needle guided biopsy (as much as could be given my anxiety) to be one of professionalism combined with kindness. Dr. Ashton was thorough and not rushed and Priscilla (technologist) was more than kind and understanding and guided me through the whole procedure as if I were her daughter.
— Larry Wiertz
---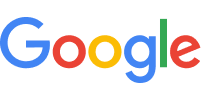 06/26/2022
Had a biopsy done this morning. Technologust Priscilla was very thorough on explaining how the procedure will go and the different sounds you will hear. When Dr. Ashton came in everything was in line with what Priscilla has describe. They both have great beside manner when you are nervous and scared. Thank you!!!
— Caroyln Brown
---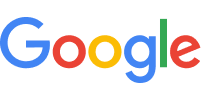 06/05/2022
I was very pleased with the care I received from both Dr. Klouda and Dr. Ashton. They were both very caring and compassionate and made me very comfortable in a stressful situation. The technologists, Prescilla and Andrea were very kind and efficient.
— Mary Baldree
---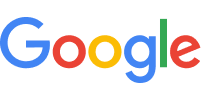 06/02/2022
My technologist was Andrea and I was treated perfectly. It was fast, painless and comfortable. I had an ultrasound guided needle biopsy and the Dr was polite and fast. I would recommend them to everyone. Thank you all!
— Julie Browning
---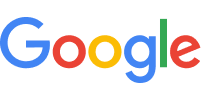 05/30/2022
Had my first mammogram and needed a biopsy as well. Dr. Ashton and his team were great. Calm environment, everything was explained, and completely painless mammogram and biopsy. Test results were even quicker than promised. Will definitely continue seeing him for ongoing care.
— Lissett Willis
---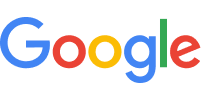 05/10/2022
Dr. Ashton and his Technologists Andrea/Priscilla were very highly rated in professionalism in a very calming environment. Their care made me feel confident in my choice of my care.
— Mary Asbill
---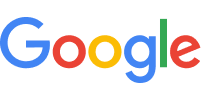 05/09/2022
Dr. Ashton performed an ultrasound guided needle biopsy on me on May 9th with the assistance of Priscilla and Andrea. It's a very stressful time for me as I await the results. I could not be MORE impressed with the three of them, as well as every single staff member I have come into contact with at this facility. I appreciate them all, and would recommend them to everyone needing care. Beverly Briggle
— Regneld Briggle
---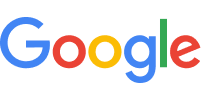 04/18/2022
Over the past few years, I've had a few visits with Dr. Ashton. Most recently I saw him and his technologist Priscilla for an ultrasound-guided needle biopsy. What I most appreciate about them both is that while I'm sure they have a heavy patient load, they never seem rushed. Dr. Ashton takes time to prep for his appointment schedule by reviewing patient files, history, and baseline/prior images in advance. Both of them explain things in a way that's simultaneously thorough and accessible and patiently answer any/all questions. I feel like I'm in good hands with the two of them.
— Angie Stahl
---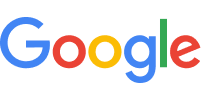 03/31/2022
Dr. Ashton and Priscilla (technologist) are the consummate professionals that blend their considerably skills with a caring, compassionate approach to making a patient comfortable while performing the procedures with precision and competence.
— Robert Nelson
---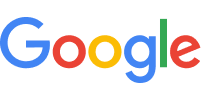 03/22/2022
From check-in to testing, everyone was friendly, polite and professional. Priscilla explained the procedure in detail before the doctor entered the room. Dr. Ashton carefully told me each step of the procedure, just as Priscilla told me he would do. When a patient is concerned about what the outcome could be, he put me at ease. Pleasant employees in a pleasant environment.
— Edra Shalla
* Please note this list does not include reviews written by anonymous users