Reviews for Bolarinwa F. Olusola, MD
---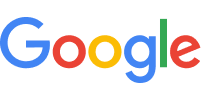 12/08/2022
Professional. Compassionate. Friendly. Plenty of similar adjectives come to mind, but let these suffice. Following my procedure, Dr Olusola took great care to explain to my wife the results and prognosis so that she could share them with me later. He and his "team" at UT Health have earned our respect and trust for future care.
— Jon Hayden
---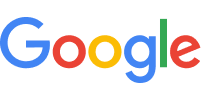 10/11/2022
A very good and courteous doctor. Very attentive and kind. Will keep using him as my doctor.
— Amazing Life
---


04/05/2022
Thank you for taking care of me and my health needs.
— Brittany
---


10/13/2021
Very satisfied with Dr Olusola. Great doctor!
— Pete Hunt
---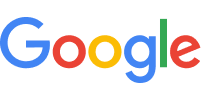 10/13/2021
I found Dr Olusola to be very kind and courteous. He doesn't say a lot on your first visit because he is listening to what you have to say and takes notes about your issues. I believe he is a top rate gastroenterologist with years of experience and I have been to many in my life.
— Peter Hunt
---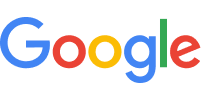 06/20/2019
He is a great doctor. I have been under his care for 15 + years. He is very caring, professional, knowledgeable and has a great sense of humor. I picked my insurance based on being able to continue going to him.
— L. Ross
* Please note this list does not include reviews written by anonymous users