Reviews for Andrew Bowers, MD
---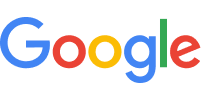 07/28/2021
Great service. Quick to get in. His nurses were great with my daughter! Will definitely recommend.
— Ryan Luman
---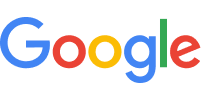 09/27/2020
This was my wife's and I first time to see Dr. Bowers. We both really liked him a lot and look forward to seeing him again. He was very friendly and made us both feel very comfortable with him.
— Bill Goeltz
---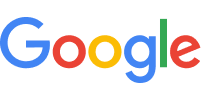 09/22/2020
I am a new patient of Dr Bowers. He really takes his time and listens. I was very pleased with him and his staff Laura and Tonya.
— Patricia Chlebowski
---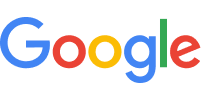 09/16/2020
Went in for blood draw, no problems and was out in ten minutes. nice environment and staff.
— Nolan Jeske
---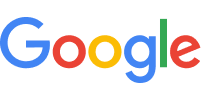 09/15/2020
Dr. BOWERS is first class, very friendly and knowledgeable. Probably the best doctor I've been to. I highly recommend him. His staff is excellent, especially his nurse Laura.
— Dan Hastings
---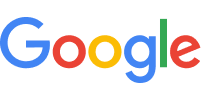 05/31/2020
I have been seeing Dr. Bowers for the last few years, honestly the best Dr. I've had since I've moved to Texas in 2012. His bedside manner is respectful and I can tell he is very passionate about his patients' care. I moved almost 2+ hours away, and continue to make the drive simply because I know I'm in good hands with him. I highly recommend Dr. Bowers.
— Emily Groll
---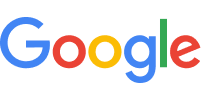 05/17/2019
Dr. Bowers really listens to you, and honestly cares. They are a very caring and friendly office from the front desk, nurses, medical assistants, and lab technicians.
— Jackie Huber
---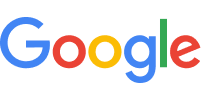 02/09/2019
I took our daughter in for an appointment and my son ended up getting sick in the office. Dr. Bowers got him an emergency appoinment! It turned out my son had an ear infection. I'm so impressed by Dr. Bowers caring and kindness. My kids loved him. We will always be his patients!
— Ashley Sutak
* Please note this list does not include reviews written by anonymous users