Reviews for Alireza Behboudi, DO
---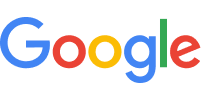 11/08/2021
I lost my foot in a car accident in April of 2021. Dr. Behboudi and Shawn shaved my foot! I still have a long way to go but because of them, I have my foot! I would highly recommend him and his staff. He and Shawn care about you and do what is best. Just remember, they can only do what they can do. If you do your part too, your care will be a success!
— Jessica Tate
---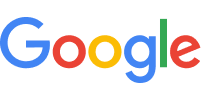 05/04/2021
I love dr.b he had to take my right leg below the knee several yrs ago..very good dr.some nurses could be better...I go see him àgain fri.to see about a debrement...
— Ginger Scholl
---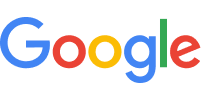 07/09/2019
Best Surgeon EVER! He is AWESOME!❤️❤️
— Ruby Lewis
---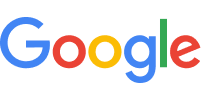 05/04/2019
Behboudi was very nice and welcoming! We took our 1 year old to see him and he was always calm, gentle, and patient with our little one. He never rushed us and always sounded like he wanted to be there helping us. We loved his kindness and all the time he spent on us! Great doctor!
— Ben F.
---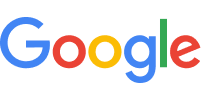 03/04/2019
Dr. Behboudi did my ankle surgery and it has been 5 years this month. He did a great job all while making me laugh as much as possible! He is the best!
— East Texas Food Bank Child Hunger Programs
---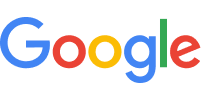 12/12/2018
Dr Behboudi did my ankle surgery 2 months ago and done awesome job. Couldn't ask for a better Dr. His staff is friendly and helpful.
— Stephanie Kizer
---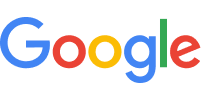 08/06/2018
The best surgeon I've had both times will recommend him to everyone I know he is great
— Debbie Walczak
---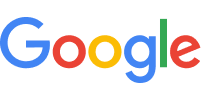 11/28/2017
I love Dr. Behboudi. He performed surgery on my leg and had to repair two broke bones. He admitted me into the hospital the weekend before my surgery scheduled for a Monday because he was concerned I would injure it worse before then. He also said he could give me stronger pain meds if I was in the hospital rather than sending me home for the weekend. He has the best bedside manner and his office staff was great as well. The ETMC in Tyler, in which he performed my surgery, was great too. All of the nurses, aides, doctors, cafeteria employees, housekeeping....everyone was very polite and worked well together to provide excellent care. Dr. Behboudi also performed surgery on my brother's arm and his knee. He is very precise and does a good job. I will continue to go to him in the future, if needed, and recommend him to everyone.
— Nature Anguiano
---


07/05/2017
I would 100% recommend Dr. Behboudi! He did such a great job fixing my foot!!! His PA Eric and his nurses are also so AMAZING!!!!
— Fern Wear
---


09/25/2016
I broke my ankle and he was amazing watching it heal. I have had nothing but an enjoyable experience with him. However, Eric his PA is rude and does not know how to listen. I wish he would of never been apart of my case. But Dr. Behboudi is wonderful!
— Flint, TX
* Please note this list does not include reviews written by anonymous users