Reviews for Aleksandr Korniyenko, MD
---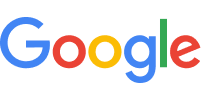 05/10/2021
Dr Korniyenko is a fantastic doctor! He has a great personality, and listens well! His office staff and nurses are all wonderful as well! They are all organized and friendly! I would highly recommend Dr Korniyenko!
— Dayna Stanaland
---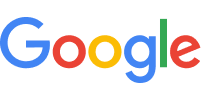 04/26/2021
Dr K is fantastic!! He listened to all my questions and asnwered every single one of them. He is compassionate as well as professional. Thanks!!
— Nury Araya
---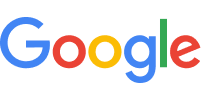 02/04/2021
Dr. Kornienko is brilliant and the BEST doctor ive ever seen anywhere. Hes so compassionate. And real. He does really care about his patients.
— Wendy BendyBoo
---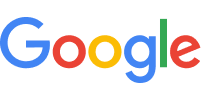 01/21/2021
Dr. Koniyenko is a great Cardiologist. He is very knowledgeable and kind.
— Tiffany Benson
---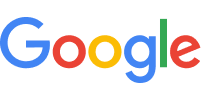 11/15/2020
He is a good doctor.
— Jeanine Kuhn
---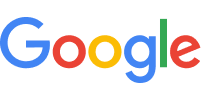 08/17/2020
Love Dr K!!! He is professional and truly cares about his patients (me) and helping keep the heart healthy!!!
— Frances Brown
---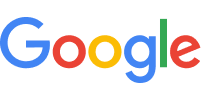 07/18/2020
Very good Dr. Has helped me out so much! I hope he keeps coming to Carthage.
— Mike Ross
---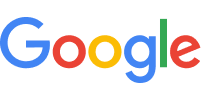 07/06/2020
Very good Cardiologist ... I treat my father's problem in a few appointments and now he feels perfectly !!!
— Griselda Viramontes
---


01/28/2020
Listens without rushing patient, cares beyond measure, extremely knowable but speaks to patients easily and simply, makes patients feel at ease. Would 1000% recommend!
— Mei
---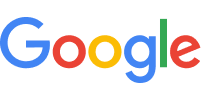 08/24/2019
Dr Korniyenko is a great cardiologist and listen to all of your concerns...The office staff is friendly and very professional. I would recommend him to whomever is looking for a great cardiologist
— Cheryl Gallon
---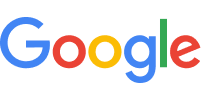 07/14/2019
Excellent cardiologist - and one who actually LISTENS to patient concerns. Highly recommend him!
— Linda Rath
---


08/05/2018
Wonderful experience with Dr K. Caring and insightful.
— Lyndal Lee In Yantis, Tx
---


05/30/2018
This man has gone above and beyond to help me and my husband. I love his bedside manner and he is so easy to talk to.
— Tami Connell
---


12/14/2016
Was my husband's doctor during an emergency. He is amazingly direct, competent and reassuring all at once. Invaluable!
— Theresa Z
* Please note this list does not include reviews written by anonymous users