All Reviews for Ruben L. Garcia, MD, FACS
---


05/06/2020
Totally awesome doctor. Identifies & updates patient/family of condition and aggressively moves forward to timely resolve and correct medical issues. Straight forward. Office staff efficient and organized. His main nurse in Corsicana is patient and understanding with both dr/nurse providing a calm & positive atmosphere!
— Cheryl H
---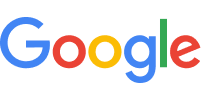 10/08/2018
Dr. Garcia is a patient and kind physician that listens to all your symptoms before making a decision as to a treatment plan. His staff is highly personable and remember not only your name but your specific ailments and past treatments. I highly recommend Dr. Ruben Garcia and his whole staff.
— Vel Williamson
---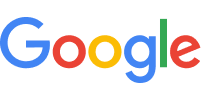 01/17/2018
I absolutely love the nurse and doctor here...they are extremely personable and laid back. Thank you for everything. I highly recommend Dr. Garcia and his practice to everyone.
— Suzan Engledow
---


05/02/2017
Dr. Garcia literally changed my life! I have spent years in pain and having to plan everything I do around the proximity of restrooms. After being misdiagnosed by other Dr's and an OBGYN who specializes in women's urinary systems, Dr. Garcia knew exactly what the cause of my problem was. He performed my bladder suspension surgery and it's the best thing I've ever done! Many Blessings & Thanks to Dr. Garcia!!!
— MSmith
* Please note this list does not include reviews written by anonymous users