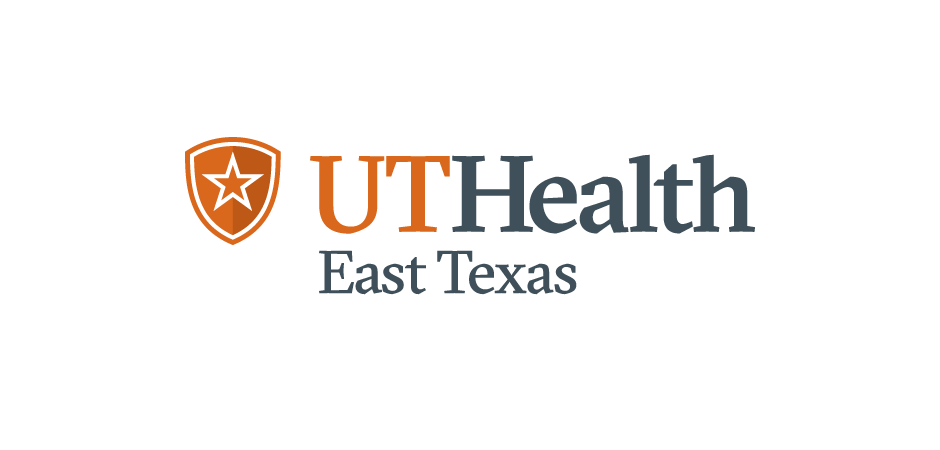 There are few diagnoses more difficult to share with a patient than head and neck cancer. Head and neck cancer is synonymous with squamous cell carcinoma (HNSCCA). When talking about HNSCCA we are referring to cancer that has developed on a mucosal surface somewhere within the upper aerodigestive tract; for instance, on the tongue or on a vocal cord. Squamous cell carcinoma can also develop in the lungs and on the skin, as well as on other sites.
HNSCCA is a very aggressive cancer that has the propensity to metastasize early on in the disease course to the lymph nodes in the neck. In fact, many cancers will first present with a neck mass because the primary cancer in the throat may remain asymptomatic. However, a patient may develop progressive hoarseness if it is a vocal cord cancer; or have a painful ulcer on the side of the tongue that slowly gets bigger if the cancer is on the anterior tongue. If left untreated, HNSCCA will develop distant metastases commonly to the lungs, liver, brain or bone.
Historically HNSCCA almost exclusively developed in patients who smoked and drank alcohol. Of course, this still occurs, but now there is growing number of nonsmokers developing human papilloma virus (HPV) mediated HNSCCA. This is usually in the oropharynx - tonsil and base of tongue and occurs at a younger age than is typically found with cancers that develop from smoking. This is a very aggressive form of HNSCCCA. Luckily, it usually responds well to treatment.
Diagnosing, staging and determining treatment takes a multidisciplinary approach. The patient usually is evaluated by otolaryngology - head and neck surgery, radiation oncology and medical oncology. The necessary biopsies are obtained either in clinic or in the operating room if needed. Imaging, including CT, MRI and PET scans, as needed for that particular patient are obtained as well. Results are discussed in a multidisciplinary tumor board, which includes the above specialties, as well radiology and pathology. The American Joint Commission on Cancer (AJCC) staging is determined and the National Comprehensive Cancer Network (NCCN) treatment guidelines are recommended.
The primary goal of treatment is cure. With head and neck cancer, we also have to be very concerned about the functional status of the patient after treatment. Depending on the site and stage of the cancer, this may be single modality therapy with surgery or radiation, or in more advanced cancers multimodality therapy with surgery and radiation or radiation and chemotherapy. Sometimes in very advanced cancers all three modalities are needed.
At UT Health East Texas we have spent the last year developing a multidisciplinary head and neck cancer surgery program. This is led by the otolaryngology - head, neck, and facial plastic surgery program. Otolaryngologists Robert Strominger, MD, and Christopher Perro, MD, work as a surgical team to perform advanced head and neck surgery. This ranges from partial glossectomy with modified radical neck dissection to transoral microlaryngeal surgery with laser resection of a base of tongue cancer to total laryngectomy with bilateral modified radical neck dissection, depending on the location and extent of disease. They collaborate with Paul Critelli, MD, microvascular reconstructive surgeon, if an advanced reconstruction is needed, such as a free tissue transfer.
Information provided by Robert Strominger, MD, at the UT Health East Texas ENT Center on Three Lakes Parkway in Tyler. For more information or to schedule an appointment, call 903-747-4098 or visit uthealthtylerhospital.com/services/ear-nose-and-throat/head-neck-surgery.