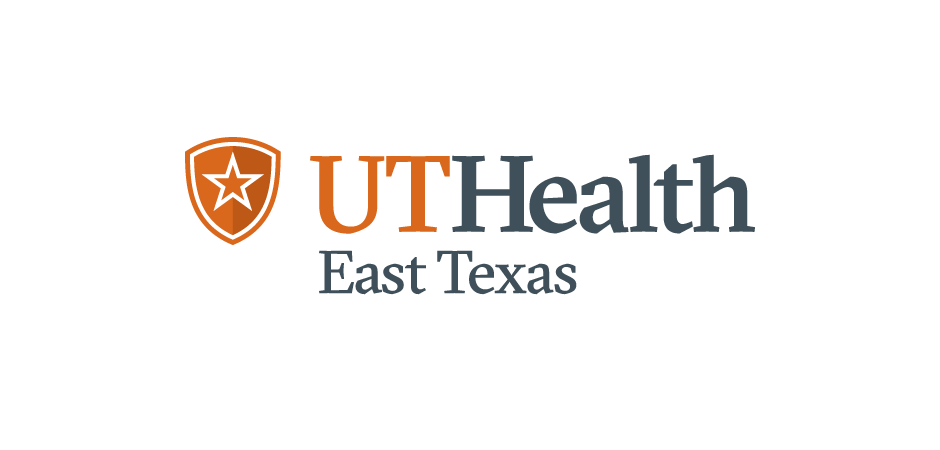 Tyler, Texas (June 17, 2022) — The Accreditation Committee of the College of American Pathologists (CAP) has awarded accreditation to UT Health Tyler and UT Health South Broadway laboratories based on results of a recent onsite inspection as part of the CAP's Accreditation Programs.
"This again recognizes our laboratories' long history of excellence and CAP accreditation, arising from the diligence our laboratory personnel bring to work every day to serve our patients," said Brent R. Harris, MD, the lab facilities' medical director.
During the CAP accreditation process, designed to ensure the highest standard of care for all laboratory patients, inspectors examine the laboratory's records and quality control of procedures for the preceding two years. CAP inspectors also examine laboratory staff qualifications, equipment, facilities, safety program and record, and overall management. During the onsite inspection there were over 1,500 individual standards reviewed for the laboratories.
The U.S. federal government recognizes the CAP Laboratory Accreditation Program, begun in the early 1960s, as being equal to or more stringent than the government's own inspection program.
"The laboratory caregivers at our UT Health Tyler and South Broadway locations are continually committed to providing excellence in laboratory services," said Joy Anderson, UT Health East Texas market director for laboratory services. "The team has exceptional passion for our patients and approaches each test as if belongs to a member of their own family. I am extremely proud of the outstanding outcome for our laboratories due to the exemplary work of this team of professionals."