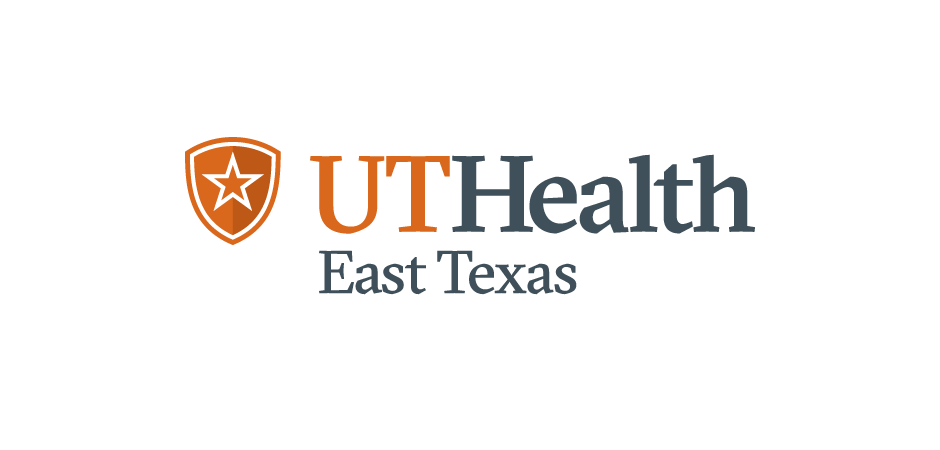 Tyler, Texas (August 26, 2020) — UT Health Tyler has received the American Heart Association/American Stroke Association's Get With The Guidelines®-Stroke Gold Plus Quality Achievement Award. The award recognizes the hospital's commitment to ensuring stroke patients receive the most appropriate treatment according to nationally recognized, research-based guidelines based on the latest scientific evidence.
"The Gold Plus award means that we have achieved 85% or better adherence on the quality indicators established by the American Heart Association and the American Stroke Association through their Get With the Guidelines Stroke Program for at least 24 consecutive months," UT Health Tyler CEO Vicki Briggs said. "The patients and the community can have confidence in the fact that we have solid processes in place to ensure that every patient that comes to us receives the best care in accordance with the latest advances in medicine related to strokes."
UT Health Tyler earned the award by meeting specific quality achievement measures for the diagnosis and treatment of stroke patients for a designated period. These measures include evaluation of the proper use of medications and other stroke treatments aligned with the most up-to-date, evidence-based guidelines with the goal of speeding recovery and reducing death and disability for stroke patients. Before discharge, patients should also receive education on managing their health, get a follow-up visit scheduled, as well as other care transition interventions.
"We have a remarkable stroke team that goes above and beyond to ensure stroke patients get the best treatments in a timely fashion, giving each patient the best possible ultimate outcome," Lisa Hutchison, stroke coordinator, said.
The American Heart Association also recognized the hospital for continued excellence in its Target: Type 2 Diabetes program. UT Health Tyler is a Comprehensive Stroke Center. The stroke center designation was granted by the Joint Commission on Accreditation of Healthcare Organizations with a Gold Seal of Approval.
About UT Health East Texas 
UT Health East Texas provides care to thousands of patients each year through an extensive regional network that includes 10 hospitals, more than 50 clinics, the Olympic Plaza Tower, 13 regional rehabilitation facilities, two freestanding emergency centers, regional home health services covering 41 counties, an EMS fleet of more than 50 ambulances and four helicopters, and a comprehensive seven-trauma center care network, including the region's only Level 1 trauma facility. 
As a partner with The University of Texas System, UT Health East Texas is uniquely positioned to provide patients with access to leading-edge research and clinical therapies while training and educating the next generation of physicians and other health professionals. The nationally recognized UT System also includes UT MD Anderson Cancer Center in Houston, UT Southwestern Medical Center in Dallas, as well as three other major university medical centers located throughout the state.