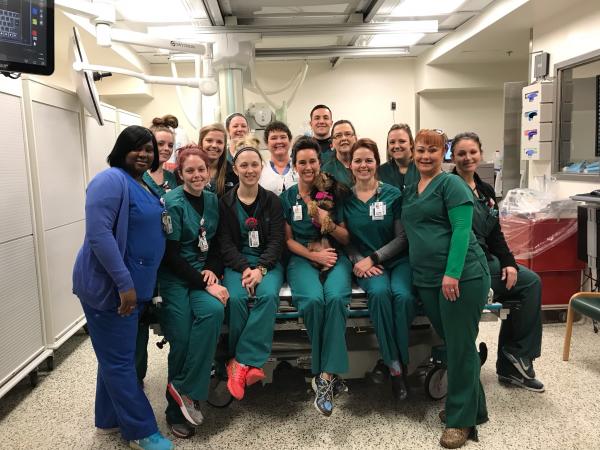 A Florida couple's dog is back home after being cared for by an East Texas nurse. In January, David and Oneida Starr were seriously injured in a car accident in East Texas. Their eight-month-old Cavapoo dog, Coco, was also in the car but was not injured. The paramedics brought the puppy along with the couple in the ambulance to UT Health Tyler.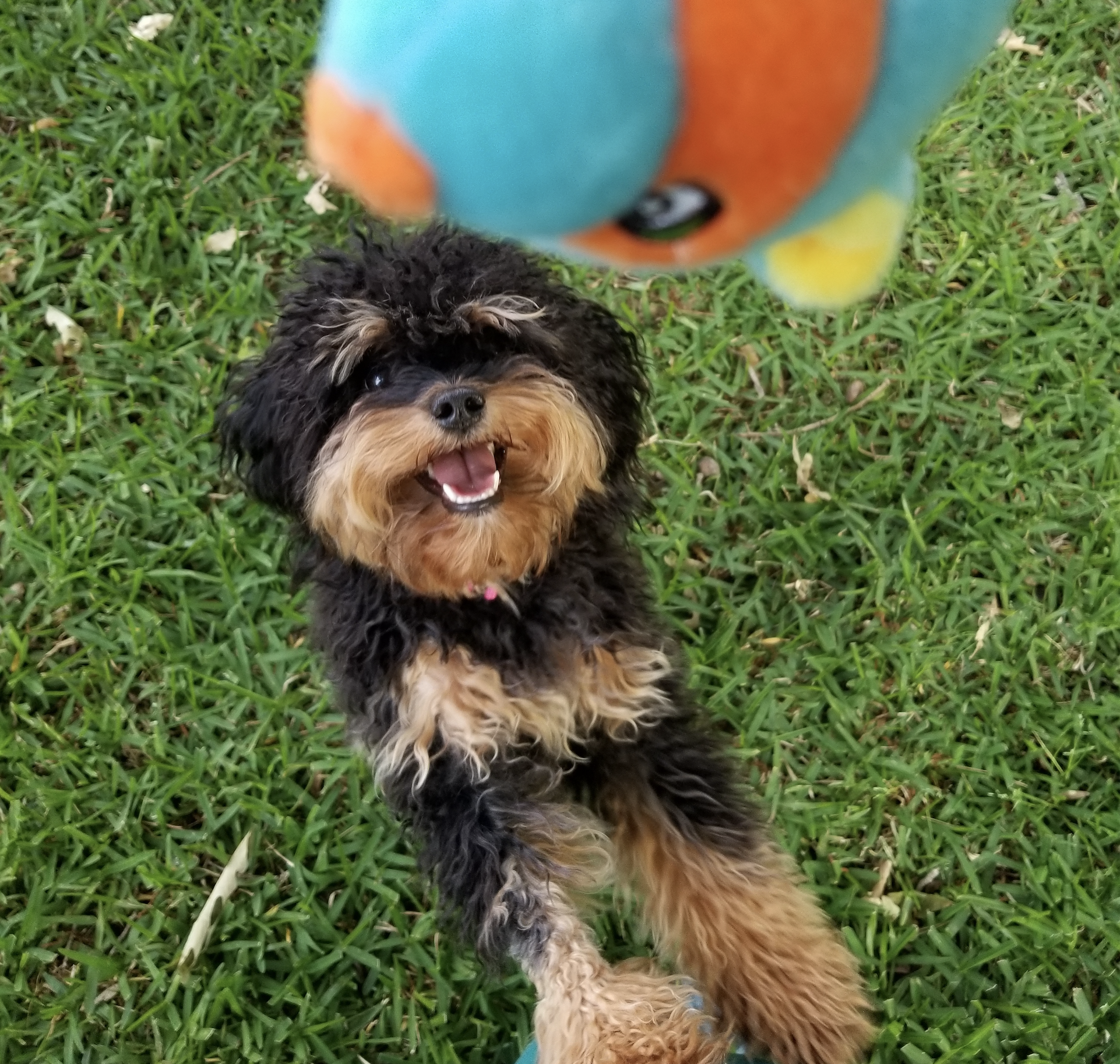 UT Health Tyler Emergency Department Director Angela Bowers, MSN, RN, knew how important it was for the couple to know the dog was going to be taken care of. "When someone is injured, we want the patient to focus on getting well, and I wanted to make sure that they knew we would take care of their precious little dog, so they wouldn't have to worry. I took the dog home with me and would bring her to my office and take her for visits with the couple to help them with their recovery. The staff also loved this little dog, and loved helping me take care of her."
After a week in the hospital, the Starrs were transferred back to Florida to begin their lengthy rehabilitation at a facility, but they had nowhere for Coco to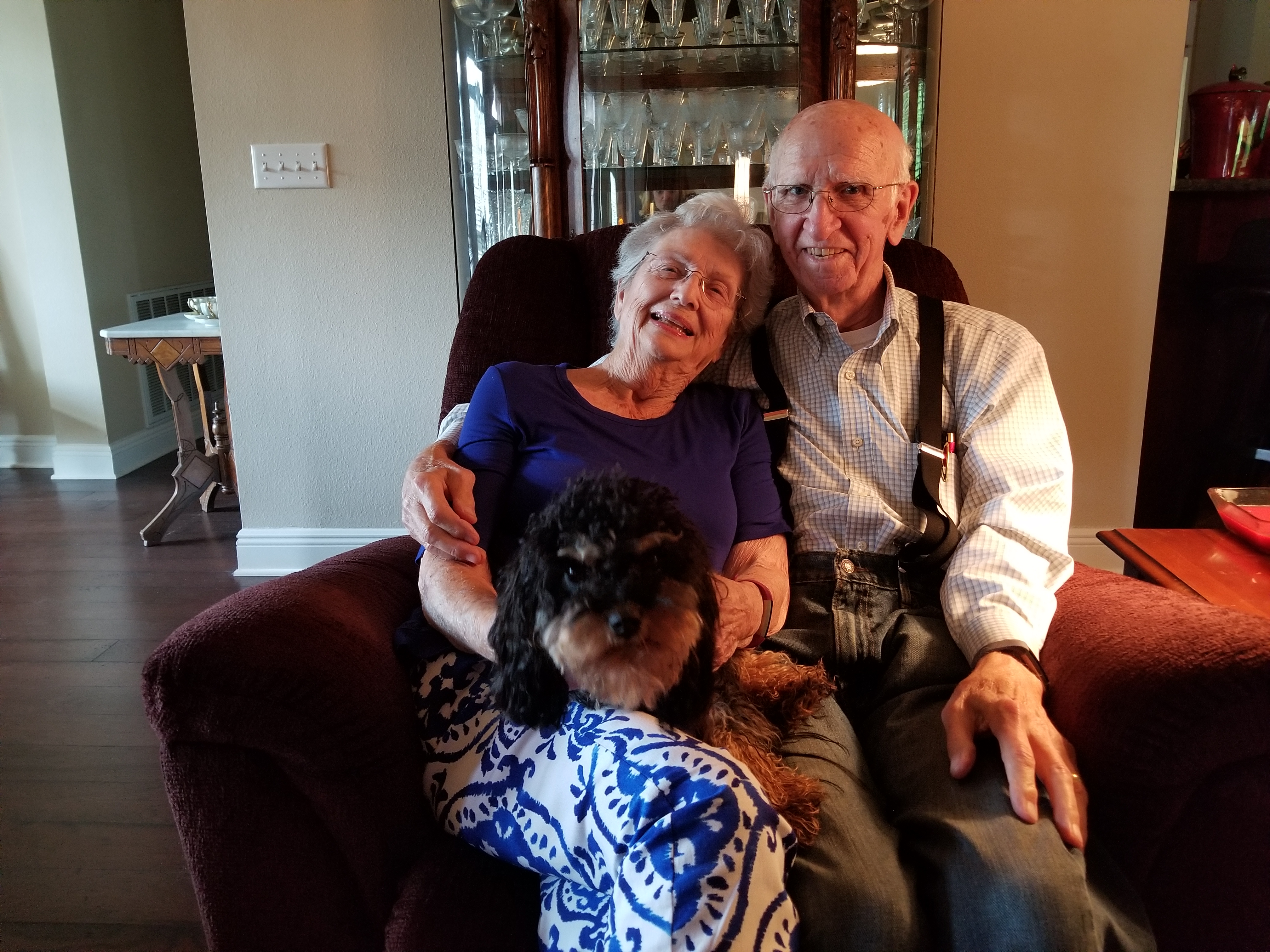 go to. Bowers, who has her own dogs, agreed to foster the dog while the couple recovered.
Four months later, Bowers drove to Florida and delivered Coco back to her very happy owners. "It was a joyous and touching reunion," said Bowers. "The Starrs are truly wonderful, inspiring people, and I am blessed to know them. I am so glad Coco is back home with her family, and thankful I could be there when they needed me."