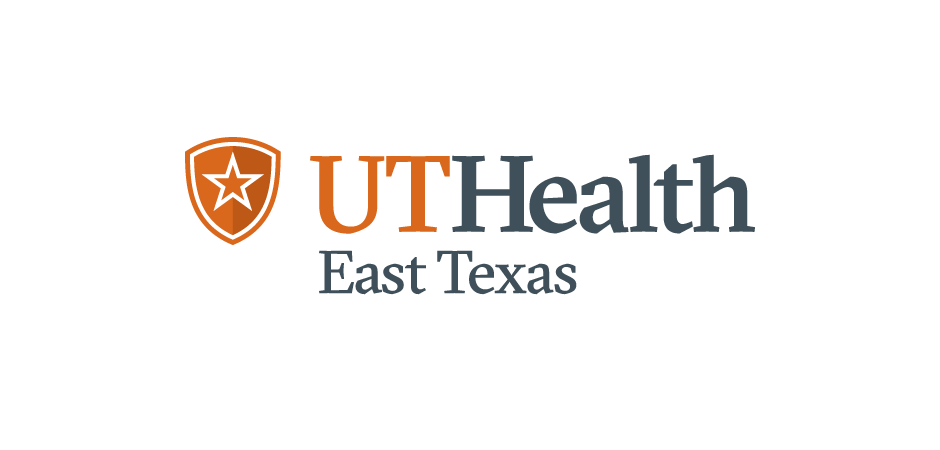 UT Health Tyler Junior Volunteer summer program applications available
Tyler, TX (March 20, 2018) UT Health Tyler Volunteer Resources is accepting applications from high school students to earn community service hours and become a junior volunteer this summer.
This program provides an opportunity for high school students, who think they are interested in a health care career, to work in multiple hospital departments and feel and experience the hospital environment," said Joyce Brown, director of volunteers, UT Health Tyler.
The program is for students who will be entering grades 10 -12 this fall. The four-week program is June 4-29, with a mandatory orientation June 4. A second mandatory attendance requirement will be June 14 for a day-long Leadership Academy that includes department tours.
To be considered for the program, students must:
Complete an application and a short essay
Provide a letter of recommendation from a school principal or counselor
Complete a background check and drug screening
Demonstrate an enthusiastic attitude
Have a 3.0 or above GPA
Juniors will volunteer three, four-hour shifts per week in order to complete 48 community service hours during the program.  Absences are allowed, but hours must be made up.
The program is limited to 50 students. Applicants turning in completed registration forms and supporting material are accepted first come, first served. The deadline for applications is April 4. For more information, contact Joyce Brown at 903-531-8199 or jbbrown@etmc.org
About UT Health East Texas
Formed in 2018 through the combination of East Texas Medical Center Regional Healthcare System (ETMC) and The University of Texas Health Science Center at Tyler (UT Health Northeast), UT Health East Texas provides care to thousands of patients each year through an extensive regional network that includes 10 hospitals, more than 50 physician clinics, the Olympic Plaza Tower, 13 regional rehabilitation facilities, two freestanding emergency centers, regional home health services covering 41 counties, an EMS fleet of more than 45 ambulances and four helicopters, and a comprehensive seven-trauma center care network, including a Level 1.
As a partner with The University of Texas System, UT Health East Texas is uniquely positioned to provide patients with access to leading-edge research and clinical therapies while training and educating the next generation of physicians and other health professionals. The nationally recognized UT System also includes UT MD Anderson Cancer Center in Houston, UT Southwestern Medical Center in Dallas, as well as three other major university medical centers located throughout the state.
###