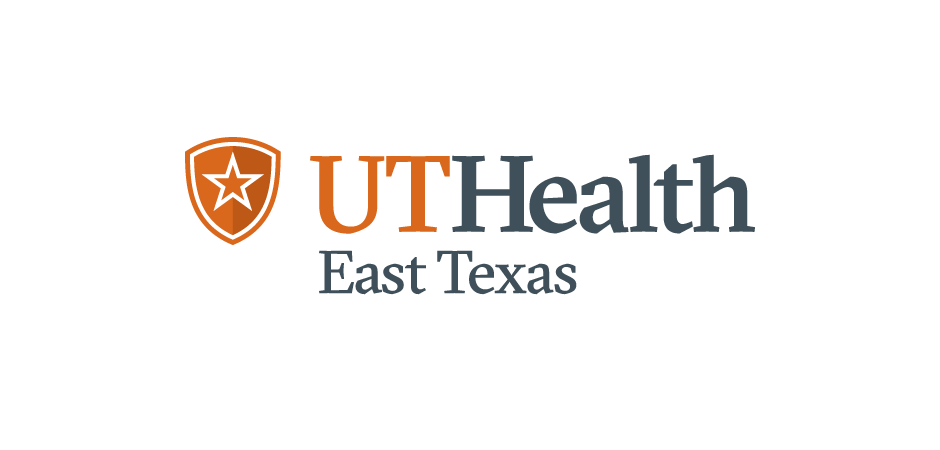 Tyler, Texas (May 4, 2021) — UT Health North Campus Tyler was named one of the World's Best Hospitals 2021 by Newsweek magazine.
The acclaimed publication evaluated hospitals in 25 countries around the world this year and ranked UT Health North Campus Tyler 186 out of 334 hospitals. 
"Awards such as this reflect our commitment to creating a better healthcare experience for our patients and their loved ones, and underscore our dedication to providing world-class care, close to home," said Cody Boyd, CEO of UT Health North Campus Tyler. "However, this is not really about us. It's about the people of East Texas and the confidence they find in turning to an award-winning health system for their family's healthcare needs."
Newsweek, in partnership with Statista Inc., a global data research firm, used patient experience and satisfaction data, key healthcare metrics such as quality of treatment and hygiene measures, and recommendations from medical experts such as doctors, hospital managers and healthcare professionals, to develop the list.
"As the events of 2020 made clear, our lives and those of our loved ones may rest on the kind of healthcare we have access to," said Nancy Cooper, Newsweek's global editor in chief. "Of course we hope that we, and you, won't need to seek care or visit a friend or family member in any hospital this year. But if you do, this ranking of the World's Best Hospitals 2021 can help you feel confident as you make a critical choice about medical care."