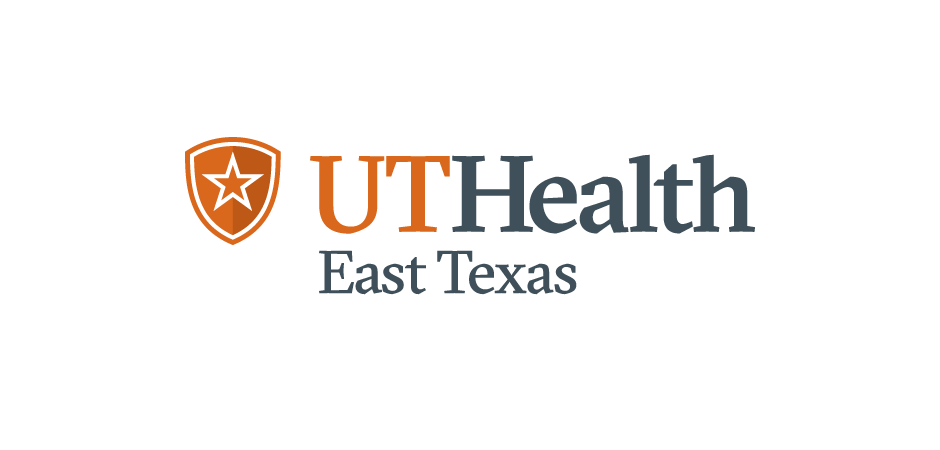 Tyler, Texas (March 30, 2023) —  As UT Health East Texas marks its five-year anniversary, the health system is celebrating not only the expansion of services in East Texas, but also sizable investment in the communities we serve. 
Since its formation in March 2018 through the combination of East Texas Medical Center Regional Healthcare System (ETMC) and The University of Texas Health Science Center at Tyler (UT Health Northeast), UT Health East Texas has significantly grown its physician base, added new specialties and expanded healthcare options such as telehealth and on-demand video visits to better serve the healthcare needs of East Texas residents. 
The health system continues to grow and invest in our communities across East Texas, investing hundreds of millions of dollars in projects and services such as our Cardiac Plaza expansion, a new state-of-the-art Neonatal Intensive Care Unit, advanced robotics across the surgical and pulmonary platform, 3D mammography capability in Jacksonville, medical residency programs across the region and more. These projects, as well as a system-wide upgrade of our electronic health record to Epic, the nation's premier electronic health record platform, have all been focused on providing better access and enhanced quality of healthcare for the residents of Northeast Texas. 
"Our investments have all been a part of positioning UT Health East Texas to better serve providers and patients alike across East Texas," said Donald Baker, regional president of UT Health East Texas. "Beyond brick-and-mortar and technology investments, UT Health East Texas has invested in people. Whether that's through wage increases that directly impact our team members, the creation of advanced nursing educational programs or through recruiting physicians and other medical and specialty providers to better serve our patients." 
Since its formation, the health system has also acquired existing market leading physician practices in pulmonology, urology and cancer treatment, consistent with the overall philosophy of bringing in physicians who can provide the highest quality care to East Texas for decades in those specialties. UT Health also added sports medicine, ENT and rheumatology, allowing more specialty care closer to home. 
UT Health continues to be a robust employer across the medical spectrum and is finding innovative ways to partner with other entities to train and recruit top talent, such as through the  formation of a nurse extern program. Notably, the health system plays a critical role in educating and developing the caregivers of the future through tremendously fast-growing, multi-specialty residency programs with The University of Texas at Tyler Health Science Center. 
The health system's community investment goes beyond healthcare. UT Health East Texas has provided over $400 million in cost of unreimbursed care to those in need across East Texas and contributed in excess of  $120 million in local, state and federal taxes since its formation, all of which help to support state, city and county government as well as schools.  
"We're only five years in and we're already having a profound impact on healthcare, while positioning our system to support medical education for the future health of East Texas," Baker said. "We look forward to continued growth and advancing healthcare in the region for the people we serve."