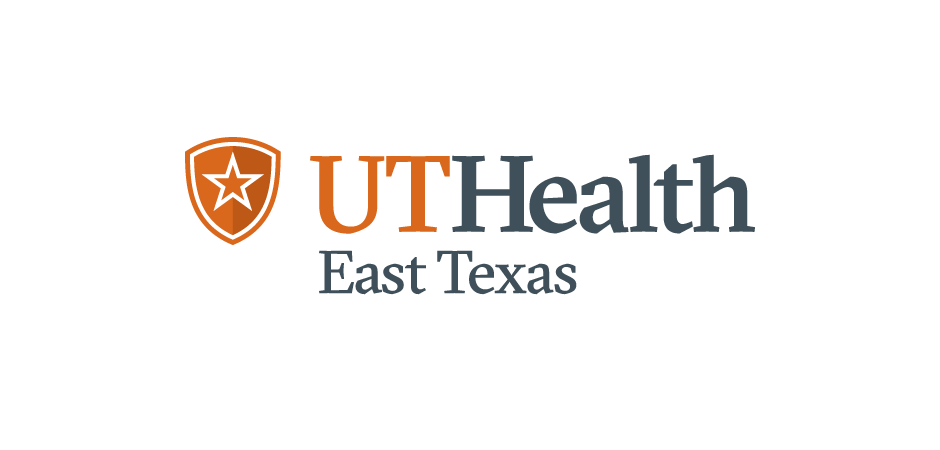 Tyler, Texas (June 1, 2021) — Brandi Yowell, RN, with UT Health East Rehabilitation Hospital, recently was selected as a DAISY Award winner.
"This award is for nurses who provide compassionate care to patients," Rehabilitation Hospital Chief Nursing Officer Shawna Pippin said. "Many nurses provide exceptional care to their patients but Daisy is for those that really form a bond and go above and beyond in their practice. These nurses truly shine as examples of nursing care."
Nurses may be nominated by patients, families and colleagues, and the award recipient is chosen by a committee at UT Health East Texas. Yowell received a formal nomination from a patient, who attributed the success of his rehabilitation to her care.
"Brandi is the best RN I have had the privilege of caring for me," the patient said. "She is very kind, thoughtful and immediately fulfills my request. She truly is exceptional, thorough and goes the extra mile. She's always pleasant and makes me feel very safe and important as her patient."
As a winner of the DAISY Award, Yowell received a certificate, a DAISY Award pin and a sculpture called A Healer's Touch, hand-carved by artists of the Shona Tribe in Zimbabwe. Awards are presented throughout the year at celebrations attended by the honoree's colleagues, patients and visitors.
"I feel extremely honored to have won the DAISY award, especially since I've only been a nurse for one year and one month," Yowell said. "I was blown away by the things the patient said about me, it was beyond sweet and humbling. I'm just so glad to know all my hard work pays off."
Yowell joined UT Health in April of 2020. She received schooling from Tyler Junior College.
The DAISY Foundation is a not-for-profit organization established in memory of J. Patrick Barnes, who died in 1999 at age 33 from complications of an autoimmune disease (DAISY is an acronym for Diseases Attacking the Immune System.) The care Barnes and his family received from nurses while he was ill inspired this unique means of thanking nurses for making a profound difference in the lives of their patients and patient families. Today, this program has been implemented in more the 1,900 healthcare facilities, including UT Health East Texas.