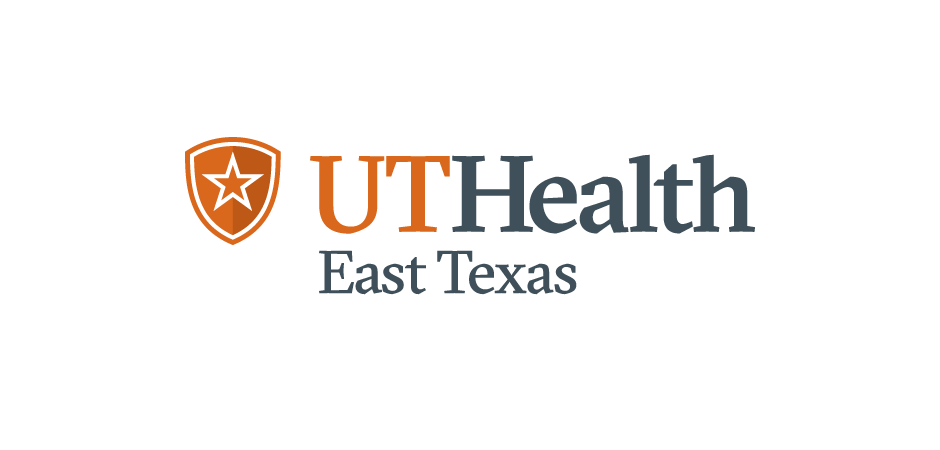 Athens, Texas (March 4, 2022) — The UT Health East Texas Sleep Disorders Center is opening a new center, located at 704 South Palestine St. in Athens, Monday, March 7.
Sleep is essential to your physical and mental well-being. Millions, however, suffer from sleep disorders that deprive them of necessary rest. The effects of sleep deprivation can be both significant and difficult to diagnose. Sleep disorders such as sleep apnea can negatively impact your health by straining the heart and lungs, which can lead to increased risk of heart attack or stroke.
"This new location will help patients in the Athens community have convenient access to sleep disorder testing and treatment close to home," said Nicholas Shirilla, Assistant Administrator for UT Health Athens.
Carla Wang-Kocik, MD, will be treating patients suffering from sleep disorders in the Athens community. Dr. Wang-Kocik is a board-certified pulmonologist, critical care and sleep medicine physician.
"Often sleep disorders plague adults and seniors, but they go untreated," said Denice Walker, Regional Director for UT Health East Texas Sleep Disorders Centers. "We can provide the diagnostics necessary to pinpoint disorders and create a custom treatment plan."
If you think you may be suffering from a sleep disorder, ask to be referred to UT Health East Texas by your physician or call 903-531-8079 to begin the referral process.